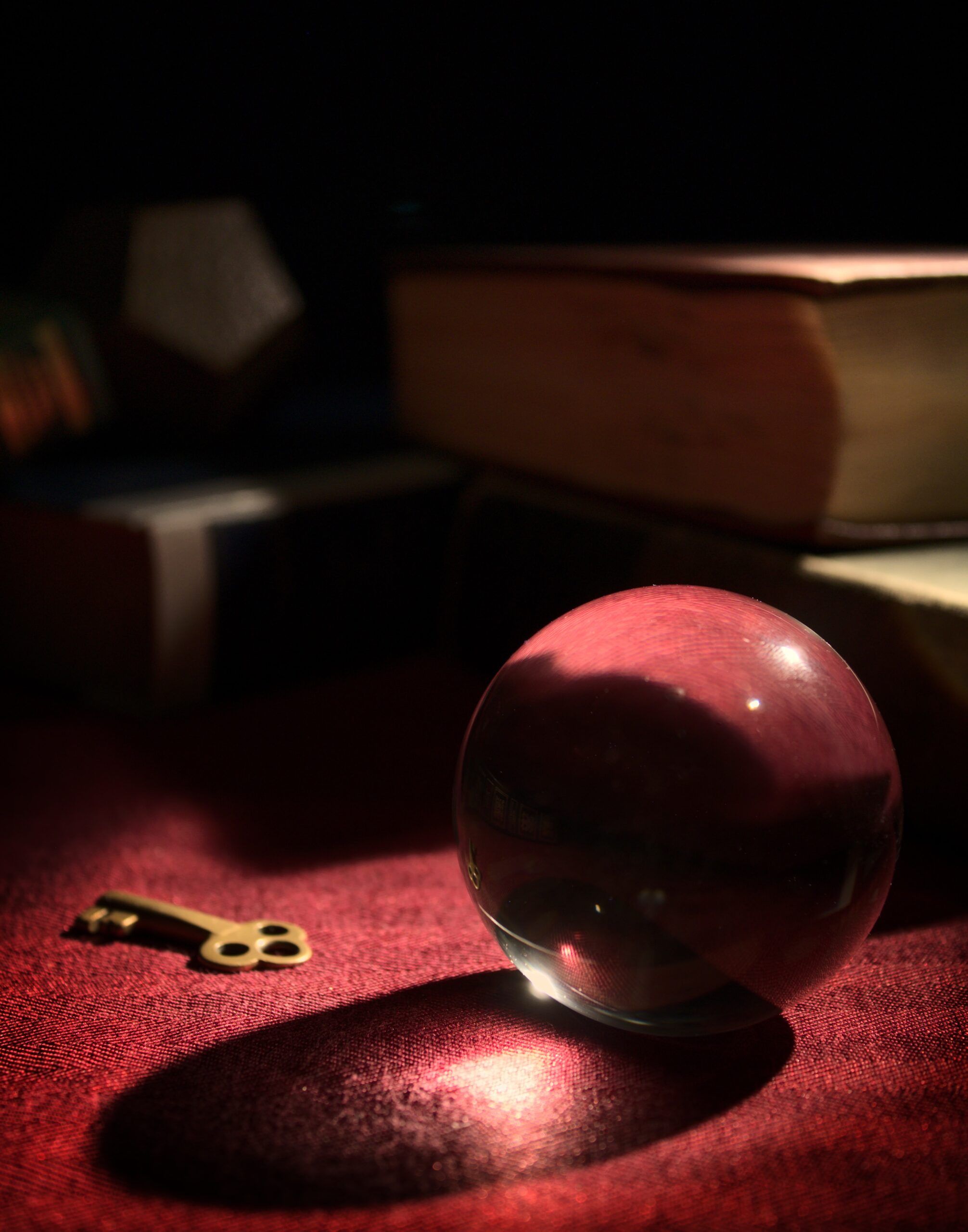 What is Your Future?
July 9, 2021
One hour with a world-renowned futurologist and forecaster who has spoken at conferences across the planet from the United Nations to the World Economic Forum.
What is your future? Where are you headed in your life? Where is the world headed? And can you dance with the uncertainty of the future? At this incredibly confusing and chaotic moment of human history consult with professional futurologist and long term Zen practitioner Benjamin J Butler on the big decisions in your life.
We might be at the most confusing moment of human history for thousands of years. In fact this is the central thesis of Benjamin's new book. No wonder that you might have trouble making decisions in your own life! Or perhaps you are just feeling lethargic , having no energy, towards the future. Benjamin will put this in its bigger context and also give you some simple tools to approach your future.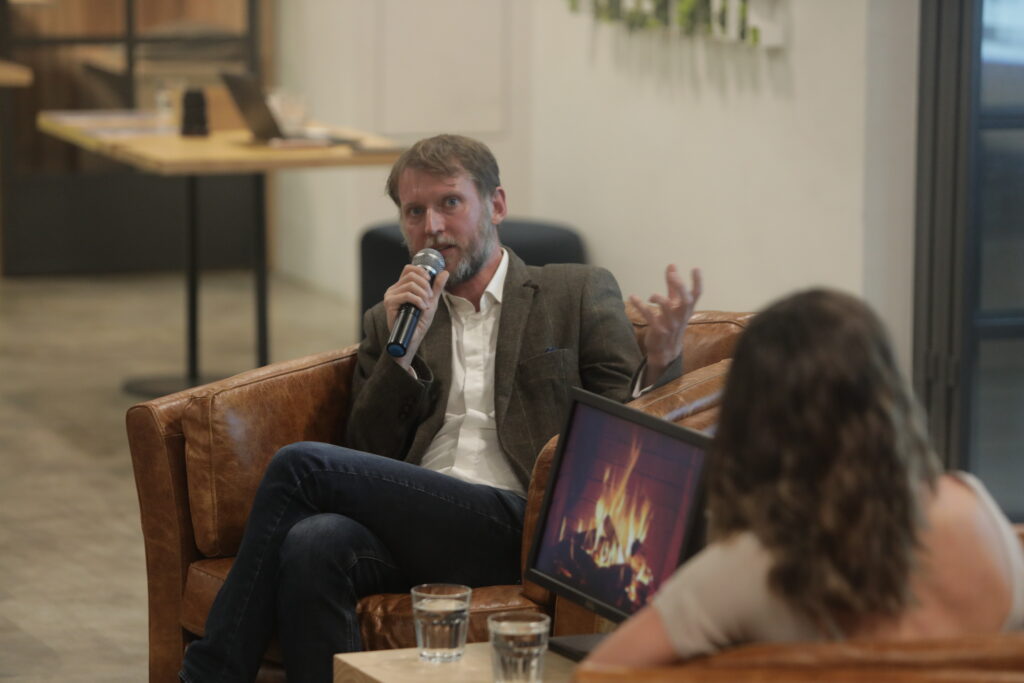 Distilling a 25 year career focused on the future and the human mind (as an investor turned futurologist and a Zen practitioner), Benjamin will endeavour to answer question you might have. After having spoken at various International organisations and companies – as well as guiding and mentoring many leaders – he is elated to bring his perspective to the general public.
¨ I am ecstatic to open my services more widely now. In the past I was hired by banks, hedge funds and large multinational companies. But my heart has always been to support the everyday man and woman on their journeys into the future. In recent years typically I spoke to boards of directors, large conferereees, and leaders. But I thoroughly believe that the change that is needed in this world must come bottom up not top down. We must all find our passion for the future again. We must discover what our souls yearns. to navigate this tricky time of history and build a new, more evolved civilisation. ¨
Benjamin is passionate about supporting others on their odysseys into the future: everyone is so much more capable that they ever dreamed. He has been exploring the human mind through Zen and the esoteric traditions for 20 years and has been passionate abut the human odyssey for 46 years! Normally sessions involve exploration of your journey ahead and how the trends of the future may influence that. Ultimately Benjamin believes that you are the author of your own book of life and not merely a victim of mega trends. But you should be aware of important trends. This is why the academic field of futurism , imagined by HG Wells 0ver 100 years ago, was renamed ¨futures studies¨ and not merely ¨ the future.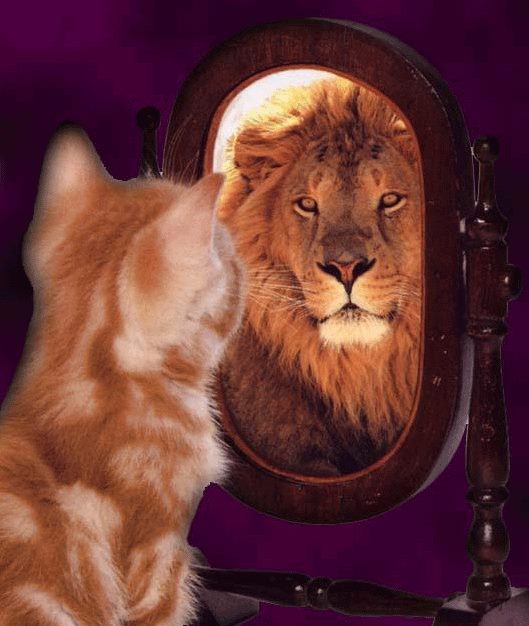 I am available for one hour consultations at a discounted $200. Normal rates are multiples of this. Further discounts might be available for those with no income.