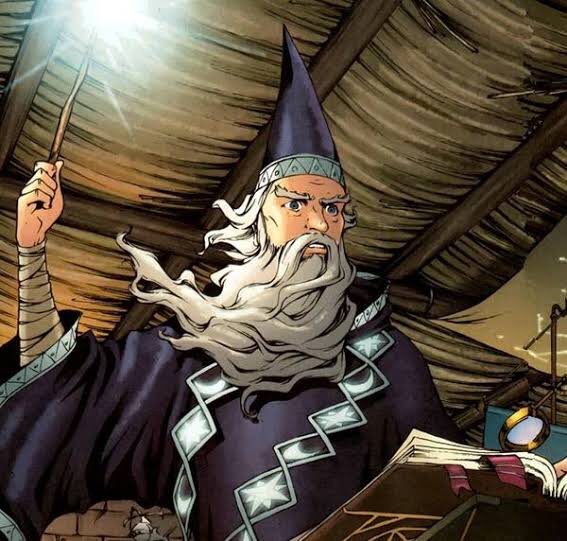 A Day of Magick!
September 8, 2021
I am excited for our magical odyssey tomorrow at E Kumal near Tulum, Mexico. I will introduce my own approach to the path of life by harnessing the mythology and the archetype of the greatest indigenous spiritual leader of the British Isles and creative vitality of the nation, Merlin. In fact, an ancient name for my homeland is Clas Merlin, or Enclosure of Merlin.
We will embark on the most subversive spiritual path that there is: radical self love and trust; a total rejection of any spiritual model or teaching. As we say in Zen, which I first encountered when I began learning Japanese in 1995, 'if you see the Buddha in the road, kill him'. So we will aim to meet your inner Merlin or Magick, and cultivate radical self trust to disregard any outside authority.
It will be a Journey evoking fun , wonder and mystery but it will also be very grounded and pragmatic: ideal for entrepreneurs, leaders and those building the New Earth. I call them the visionary artisans of the future.
I will be joined by my close friend , and client, Suzan Brown, an inventor and pioneer, who is the Founder of Token of Me. There are few people on the planet who understand flow more than my dear friend Suzan.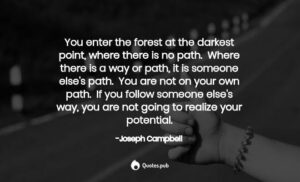 The Odyssey: Meeting Your Inner Merlin.
The experience I have designed is a framework I will publish in my second book, which is already in my minds eye. I just need to complete my book The Futurist. If you aren't attending the design might still be interesting.

13:00 Informal start: listen to some magical music, perhaps Lord of the Rings soundtrack? Do a Zen Meditation. Connecting to the Sage, the Wise One within.

13:30 Leave to go to jungle and the secret cenote. Depart earlier if everyone is here.

13:45 Talk about Merlin and the 7 dimensions of Wizardry. These are the seven spokes of a wheel which can lead to your inner magic. It is merely 7 paths in to your True Self. Find your magic and throw away the model!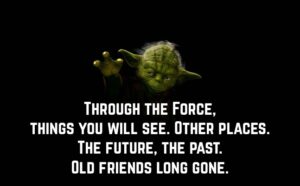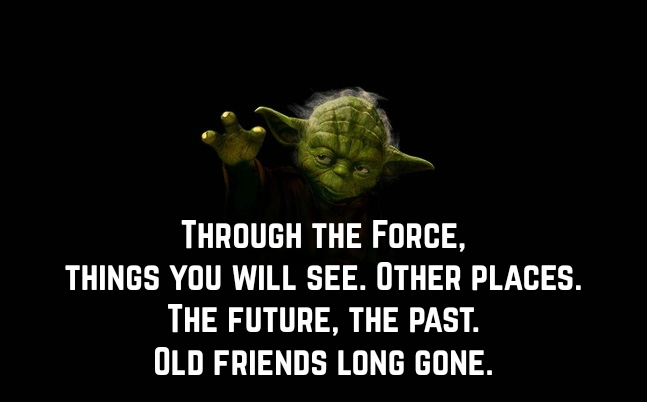 14:00 Initiation in Merlins cave to set intentions and purify – The Shaman – followed by stone exercise. Removing obstacles and blockages.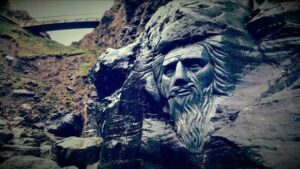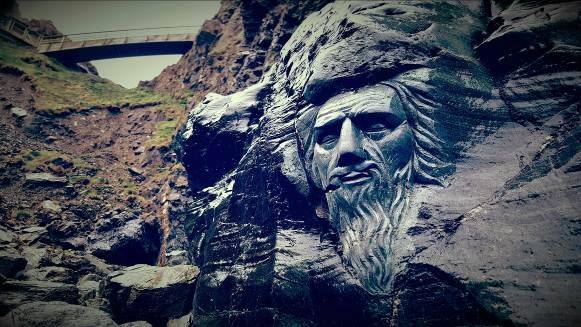 14:30 Gather again for the Poet: talk on evoking the inner poet and the imagination. Poetry exercise.

15:30 Wanderer : journaling on where in life did you take risk to cross boundaries into the unknown? Using the Hero's Journey as a guide instead of static models which keep you trapped. When did you succeed? Sharing Circle on radical trust harnessing the Alchemist archetype and dialogue.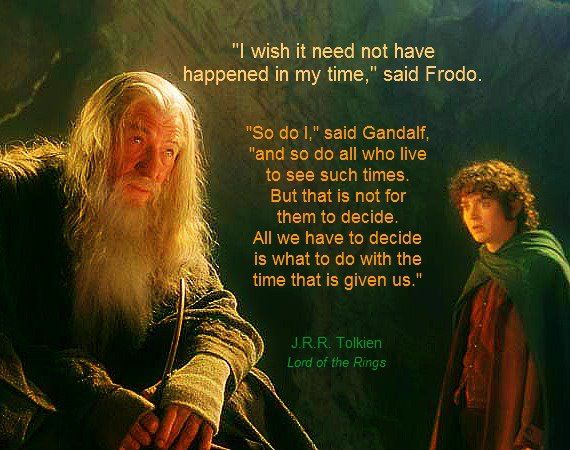 16:30 The Prophet: my visions of the future. What I told the United Nations and will tell them in November. Ask me anything. More importantly, how to free your mind to open your true sight and foresight.

17:30 The Magician: inspiring stories about bending reality and connecting to the infinite abundance in the field. Followed by an invite to summon your future self, to transcend time and space, and use Merlins magick box, a portal. Cast a spell for the future or send a message to or from the future.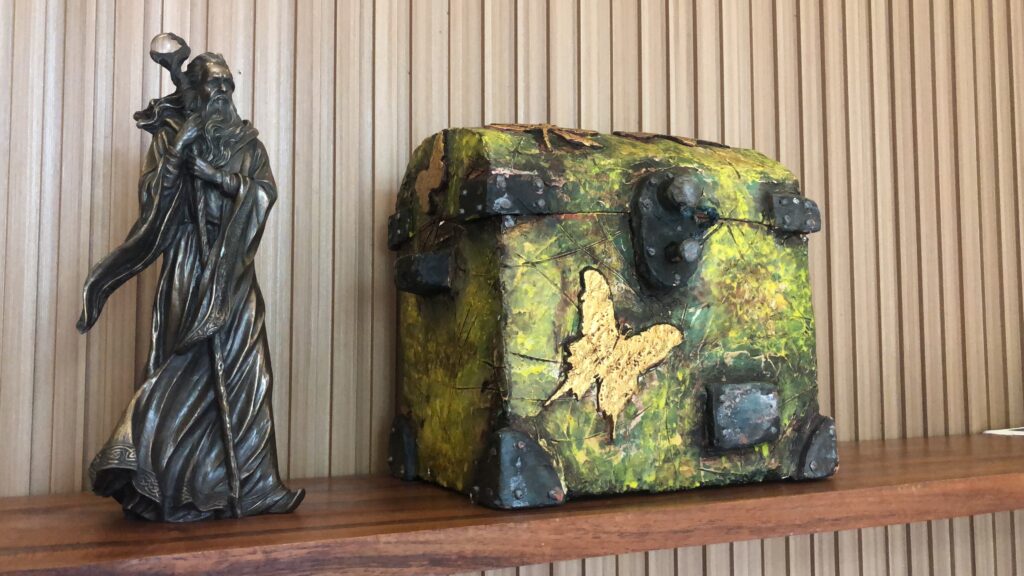 18:30 Back to the Shaman to ground: joins us for the sweat lodge temazcal then dance your magic! Dance as if to embody the wish you put in to Merlins Box.
I am so excited tine holding space for this. If you would like to attend you can sign up at Eventbrite. I am also open to flying in to wherever you are to run a retreat. This is a condensed format. Ideally I would do an 8 day retreat. One day for each dimension and a death and rebirth ceremony, which could be facilitated by a power medicine such as Bufo or the Toad or the Spirit Molecule as it's known.