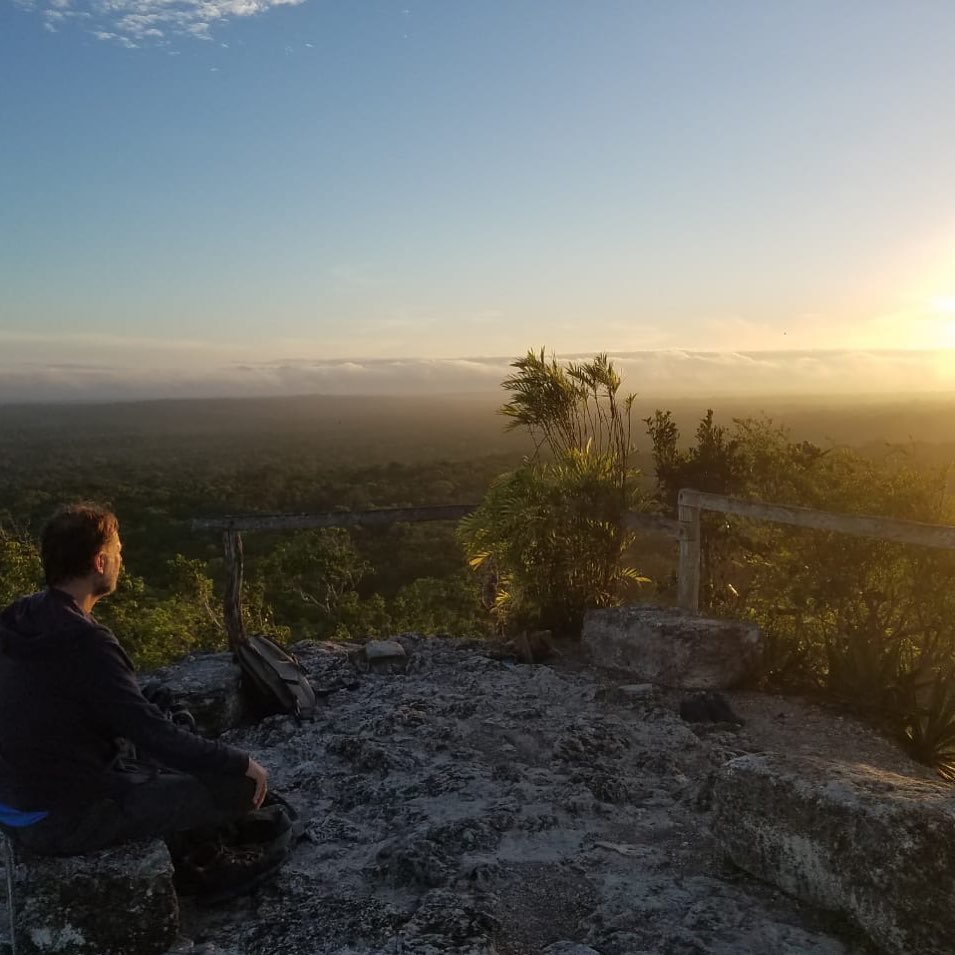 The alternative resume is here.
Benjamin J Butler is a former investor and now writer, futurist, and philosopher. Whilst continuing to forecast futures, he is an evangelist for our transition to a technologically-advanced ecological civilisation. His unique perspective comes from living in Asia for 20 years and being a holistic thinker. His life motto is "walk a colourful path".
Benjamin started his career on Wall St and in global finance and was a highly prescient forecaster of the future, having forecast various asset price moves from the Dotcom crash, the 2002-2008 boom in Asia, the emergence of China, the oil price boom, the GFC crash in 2009, and the crypto boom thereafter. Aside from investing as a hedge fund manager, he has made venture investments, including being an early investor in Tik Tok. He was also advisor to the CIO of Blue Sky Asia, one of the most successful hedge funds in the world, and wrote the International Column of Dow Theory Letters with Wall St legend Richard Russell.
Many international organisations have sought his understanding of futures. He has spoken at the United Nations, the World Economic Forum, various investment conferences and holds positions as a futurist advisor with a number of organisations such as Zurich-based Horasis, American Renewable Energy Institute , I-CEED and the Athena School of Management in India. He continues to support the UN's Resilience Frontiers initiative, which uses collective intelligence to create desirable futures for 2030-2050.
He has been a long term practitioner of Zen and the Tao, having been based out of Asia for 22 years. In his early twenties he moved to Japan and learnt the Japanese language, culture and Zen.
¨ I have spent my life striving to free my mind, cultivate my imagination and intuition to see beyond this current reality into the future, and to guide others on their odysseys. My true passion in life comes from seeing that spark of magic when another human being listens to their soul and truly embraces their uniqueness. This is the real poetry. And this is what will create a beautiful future.¨
Benjamin J Butler
"All men dream: but not equally. Those who dream by night in the dusty recesses of their mind wake in the day to find that it was vanity. But the dreamers of the day are dangerous men, for they may act their dream with open eyes, to make it possible"

Lawrence of Arabia
More formal resume is here on LinkedIn.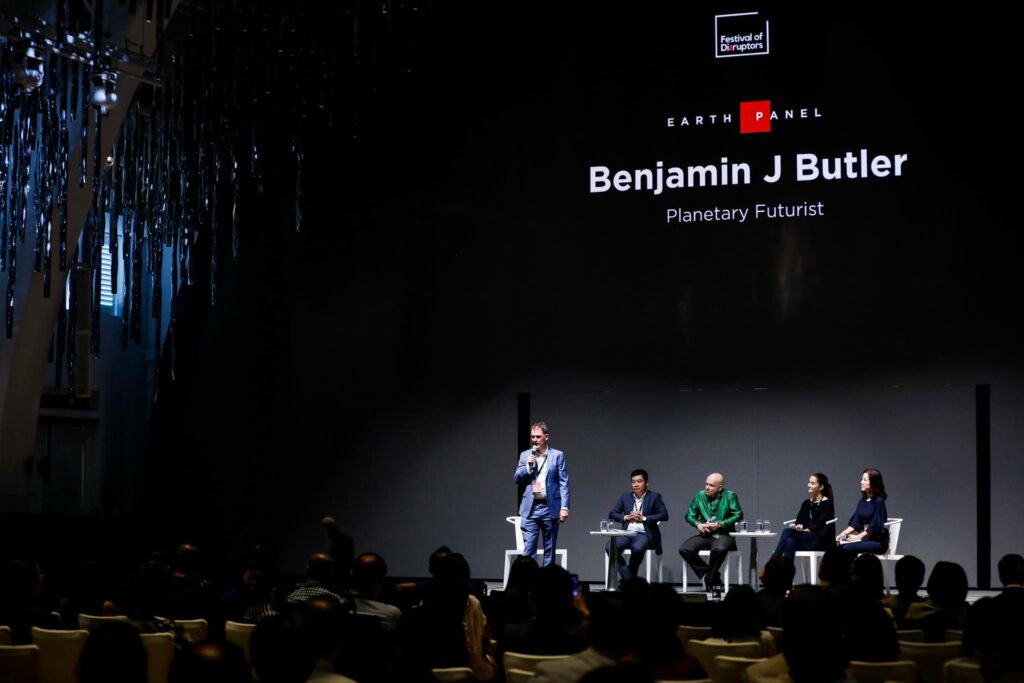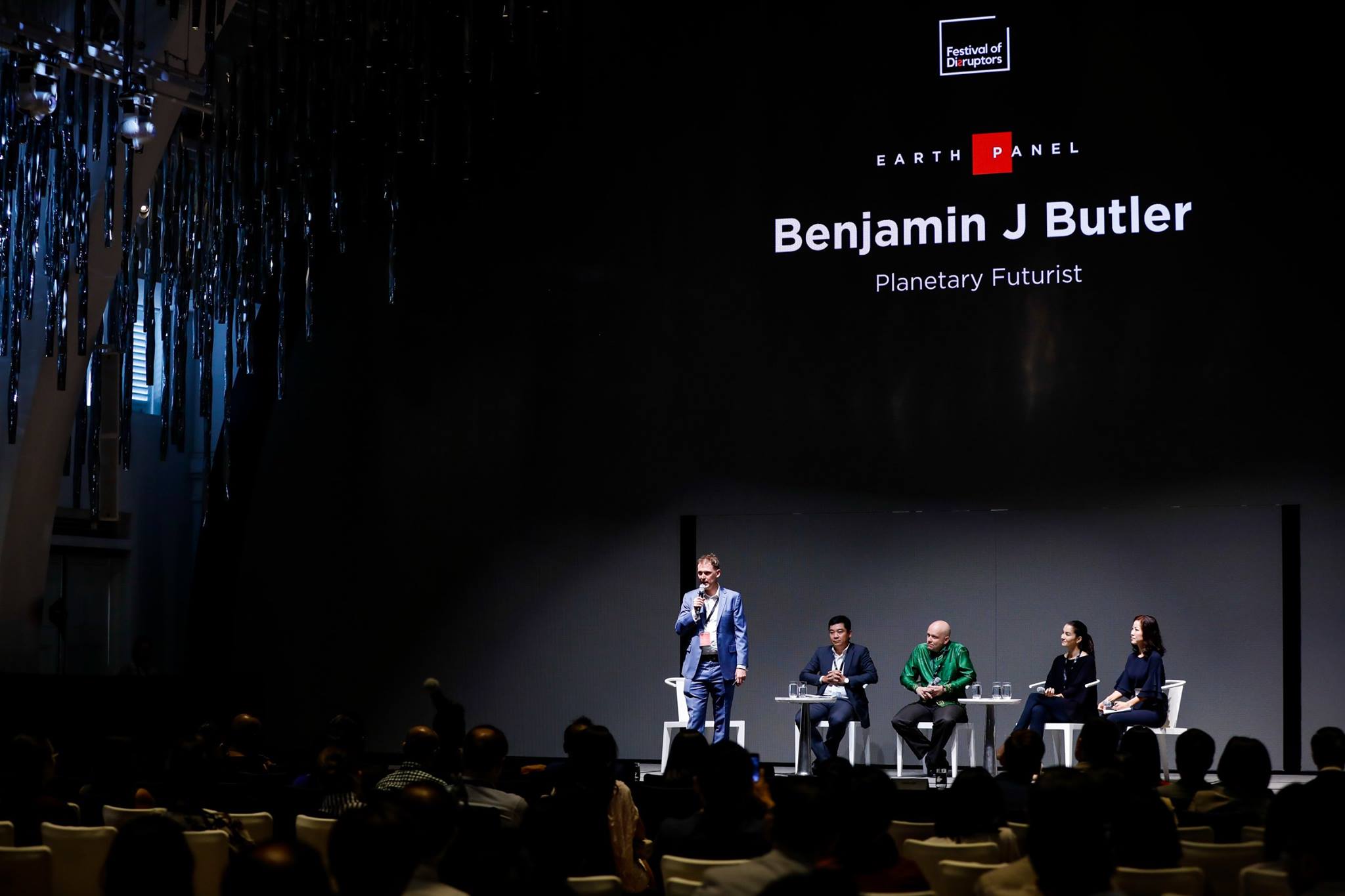 ---
2018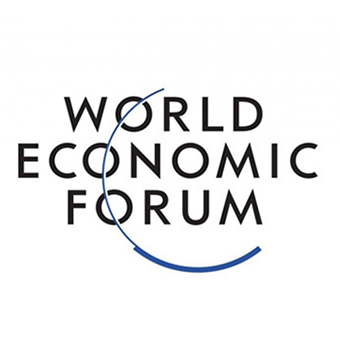 Member, Global Future Council on Computing , World Economic Forum
2018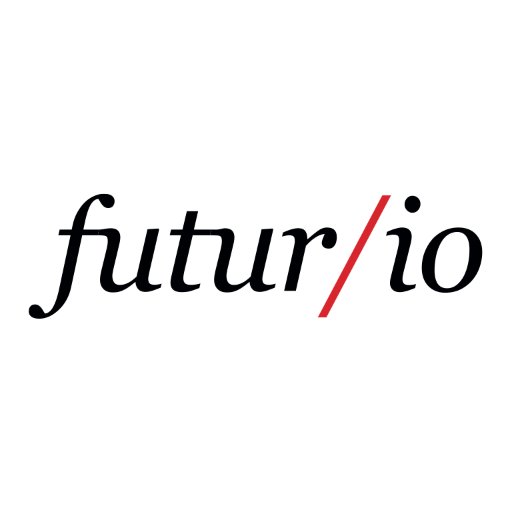 Faculty of Futur.io
2015-Now

Emerging Future Institute, Founder and Futurist
2011-2015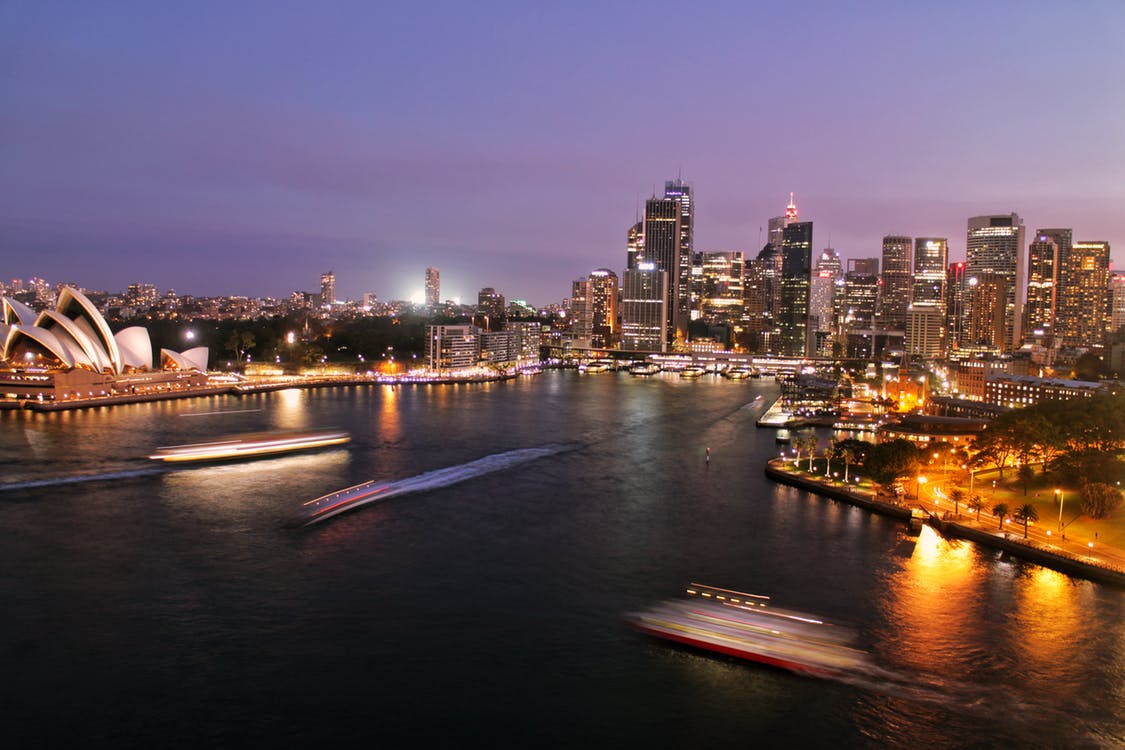 External Strategist to a macro hedge fund and family office , Blue Sky in Australia
2014-2017

Dow Theory Letters, Wrote about the future and financial markets with Wall St legend Richard Russell
2013-2014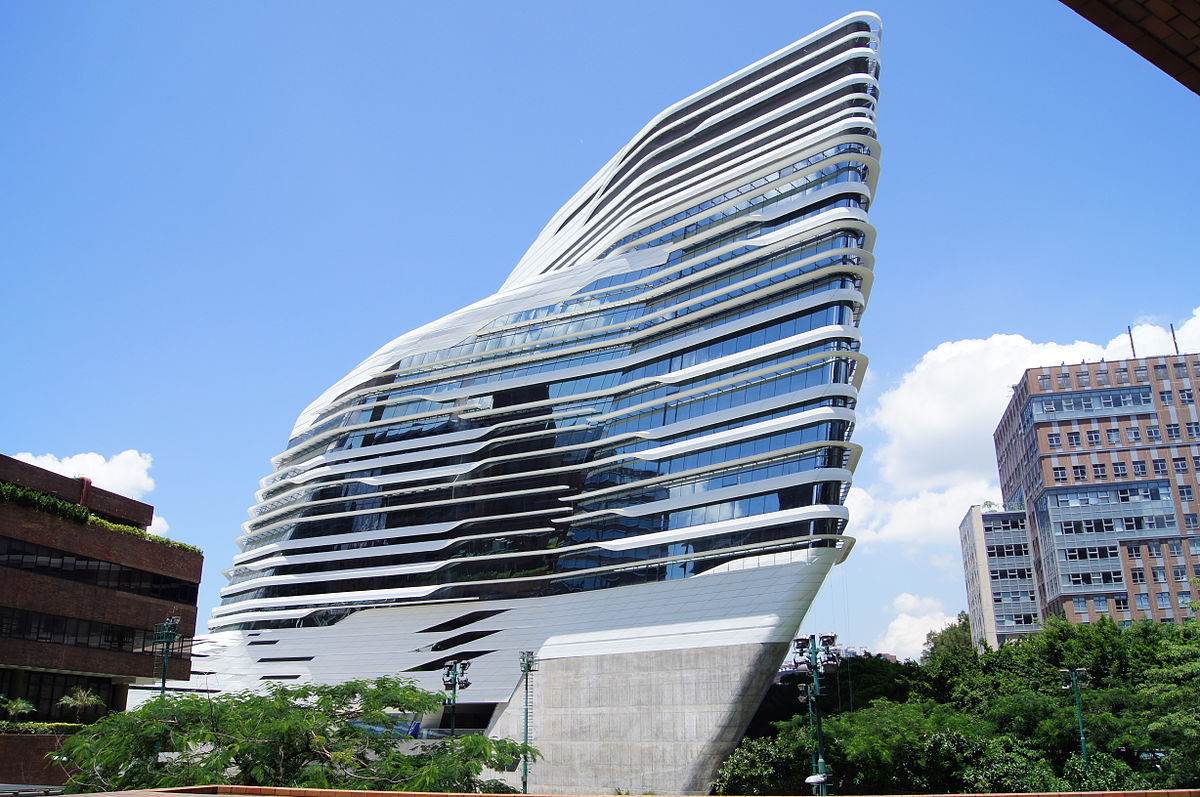 Advisor to the School of Design, Polytechnic University of Hong Kong, Co-Creation and Creativity
2011-2013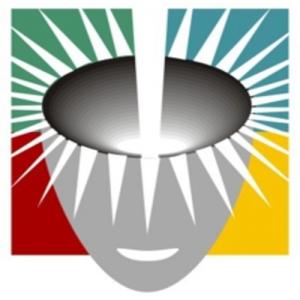 Mind Fund, Co-Founder and Managing Partner. Invested in California-based start ups and also early investor in Bytedance (most valuable start up in the world)
2009-2011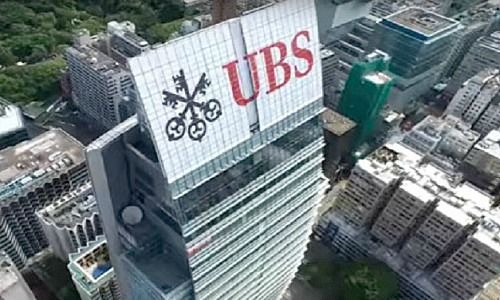 UBS, Executive Director, Equities, Hong Kong
2008-2009
Edge Capital, Portfolio Manager
2002-2007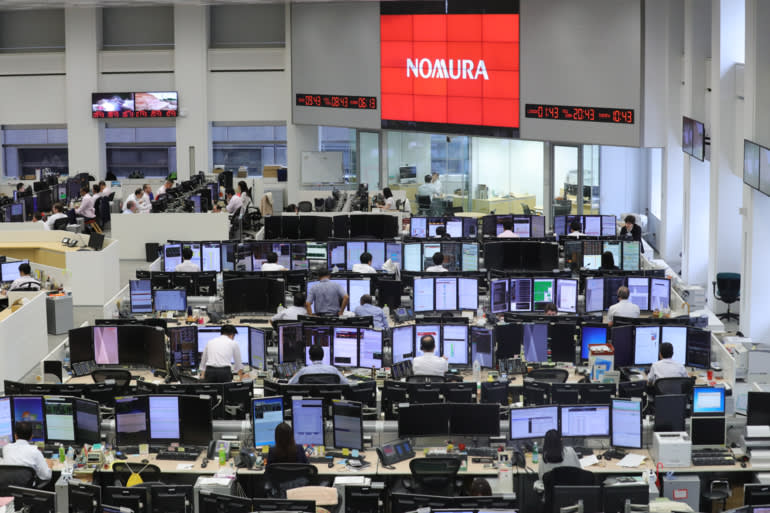 Nomura Securities, Senior Executive Manager (Equivalent to a Managing Director),. Trusted advisor to CIOs and Fund Managers around the world. Tokyo and Hong Kong.
1999-2002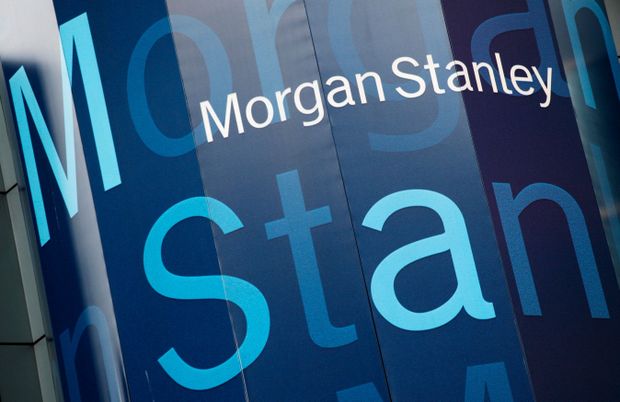 Morgan Stanley, New graduate program trained in New York City and sent to Tokyo. Equities Department.
1997-1998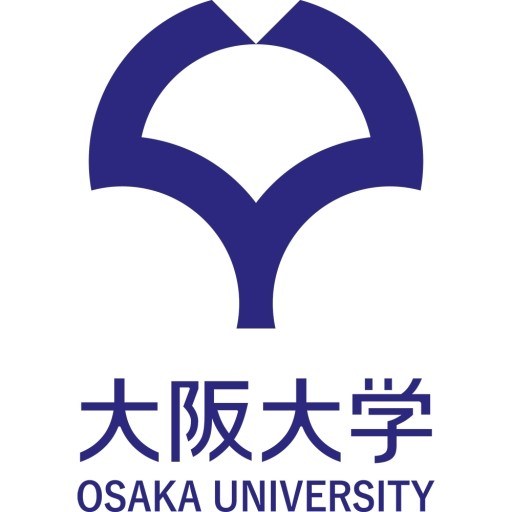 Monbusho Scholar, University of Osaka – Wrote a Dissertation in Japanese about the Asian Financial Crisis
1995-1999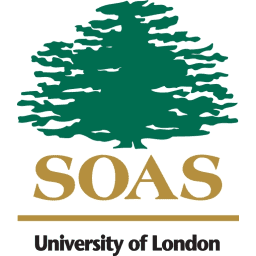 SOAS, University of London, Japanese and Economics
1993-1995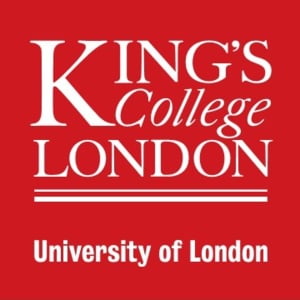 Kings College London, Dickson Poon School of Law
1987-1993
Embley Park School (now Hampshire Collegiate School)
How my experience helps you?
My experience is that many people are confused about the future as we face several tsunamis of change. Clearly as the age of Robots and AI is upon us many are fearful about their jobs. But its so much more than that. Exponential technologies will affect every facet of our lives and the world of 2030 is going to be very different from today. In addition, political and social tsunamis of change are upon us. Our old institutions are no longer capable of functioning in the emerging new world.
My experience in exploring the future could be useful as you endeavour to look forwards and imagine tomorrow's world. And perhaps more importantly, to guide you on your journey into the future. I have been coaching and advising leaders throughout my career on how to deal with uncertainty and the psychology of change. I have come to realise that finding your unique purpose and passion in life, is not merely a luxury but essential in these challenging times.