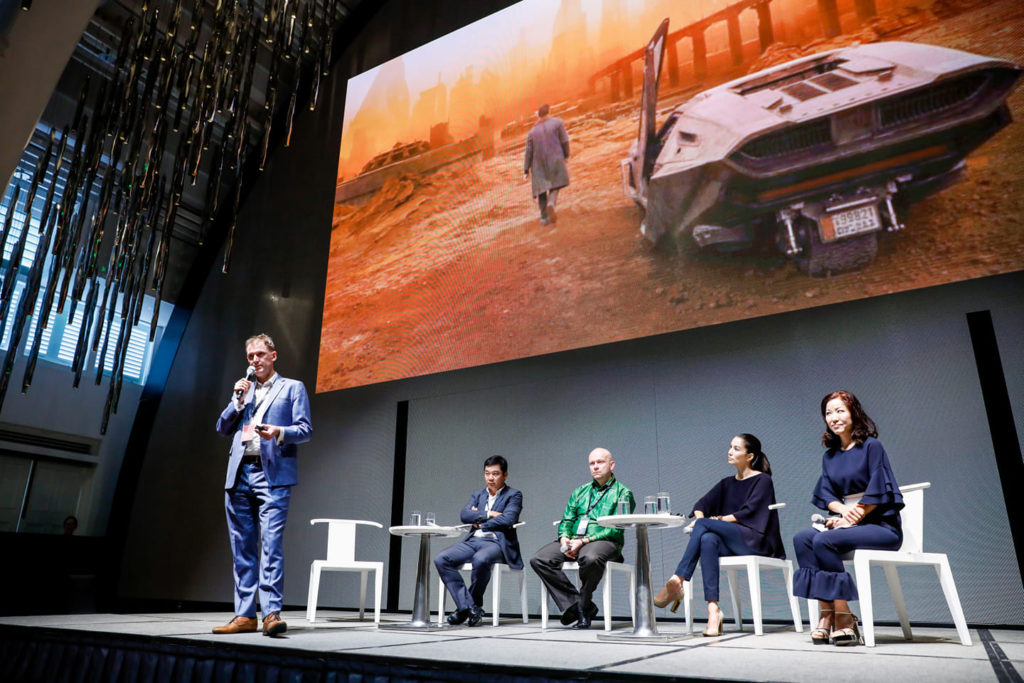 "We were mind-blown by the changes that were on their way…but inspired by the positive possibilities as to the future ."
Benjamin is known to inform , inspire and provoke audiences. What will the world look like in the future? He covers mega trends, makes prescient predictions about the future and encourages us to become more imaginative and creative in these revolutionary times.
He has spoken at major international conferences around the world and at many leadership events., including the United Nations, World Knowledge Forum, Bank of America Merrill Lynch, and World Economic Forum.
"I've met very few people who trigger such a continuous flow of positive inspiration, deep learnings, introspection and eagerness to do impactful work." Christian Citu, World Economic Forum
You can find more references here. This is a taste of one of his talks, discussing the news headlines on January 1st 2030.

Keynote themes
Here are some themes Benjamin has spoken about recently or is interested in speaking about followed by a list of major keynotes he has delivered.
---
Bespoke Talks
Benjamin is skilled at researching a given topic, using his database of expert contacts and combining it with his own creativity to do keynotes on many different areas and themes. Just think "The Future of…."
Investment/Economics
Outlook for the Global Economy/Investment: In the face of technological, financial and sociological tsunamis
Megatrends
Its 1st January 2030: A Round Up of the news on 1st January 2030 and What you can do now to prepare for it.
Why we are Transitioning to an Ecological Civilisation: Decentralised Technologies of the 4th Industrial Revolution and Self Organising Systems
Asia
An Asian or Eurasian Century?
Scenarios on the Economic War Between China and the US
Asia As a Crystal Ball: Asia will give us clues to the Future
Technology
The Fourth Industrial Revolution and Beyond: AI, Robots and Quantum Computing
Motivational
Becoming Human in a Digital Age
Skills and Philosophies for the Future
Imagination and Creativity are the Key to the 21st Century Workplace
The Magic of Wonder (to be delivered at Wonderfruit, Asia's most influential festival)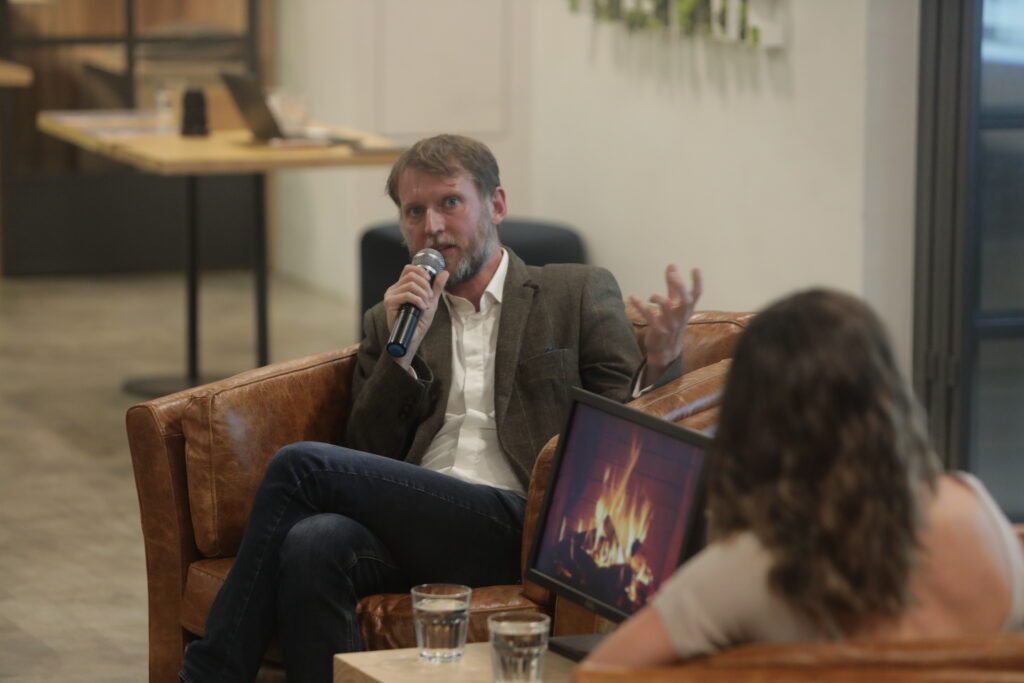 2019
Bank of America Merrill Lynch Tokyo Conference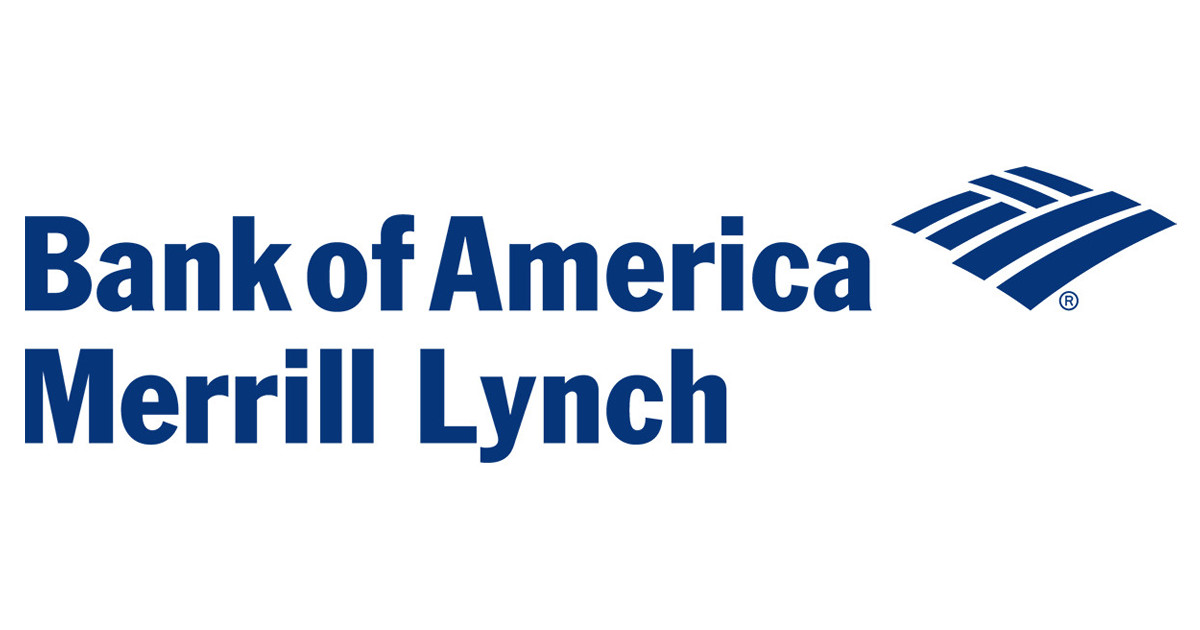 Keynote address: A changing world of technology and trade
2019
Mayer Brown
(One of the world's leading law firms)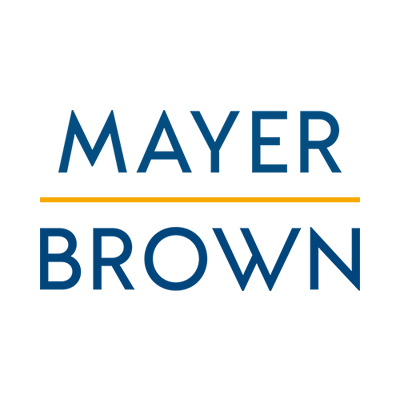 2030: Back to the Future?
2019
The Asia Institute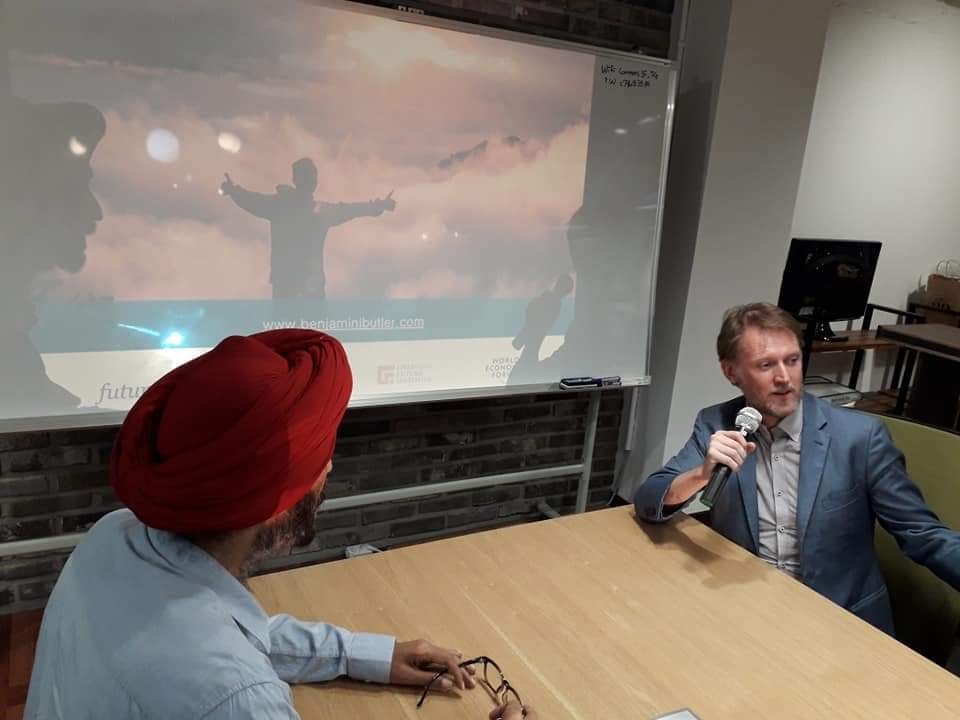 1st July 2019: Science Fiction 2030
2019
United Nations

Keynote talk, Resilience Frontiers
2019
Zeppelin University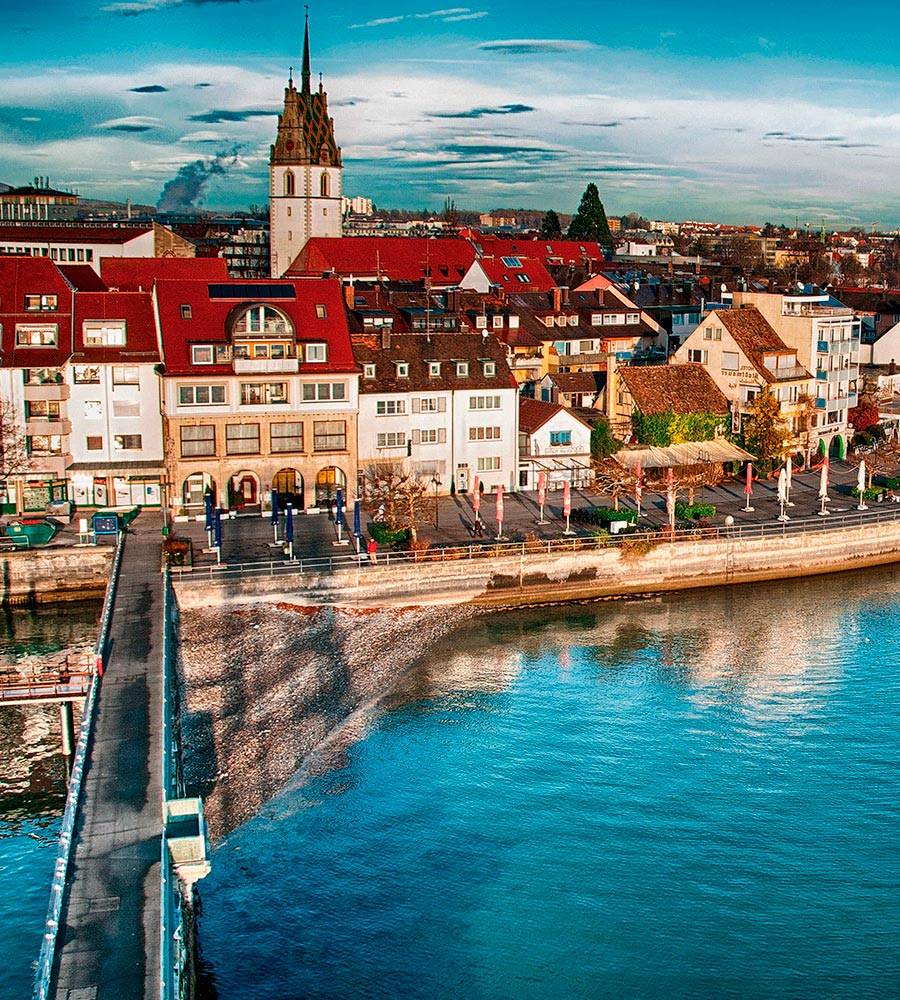 Zeppelin University, Speech: "Exponential Technologies and Desirable Futures"
2018
World Economic Forum Dubai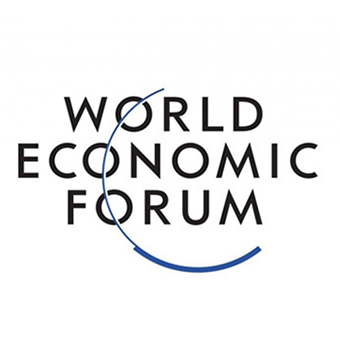 Adressed the global future council on trade and investmemt
2018
The Economist [Cancelled]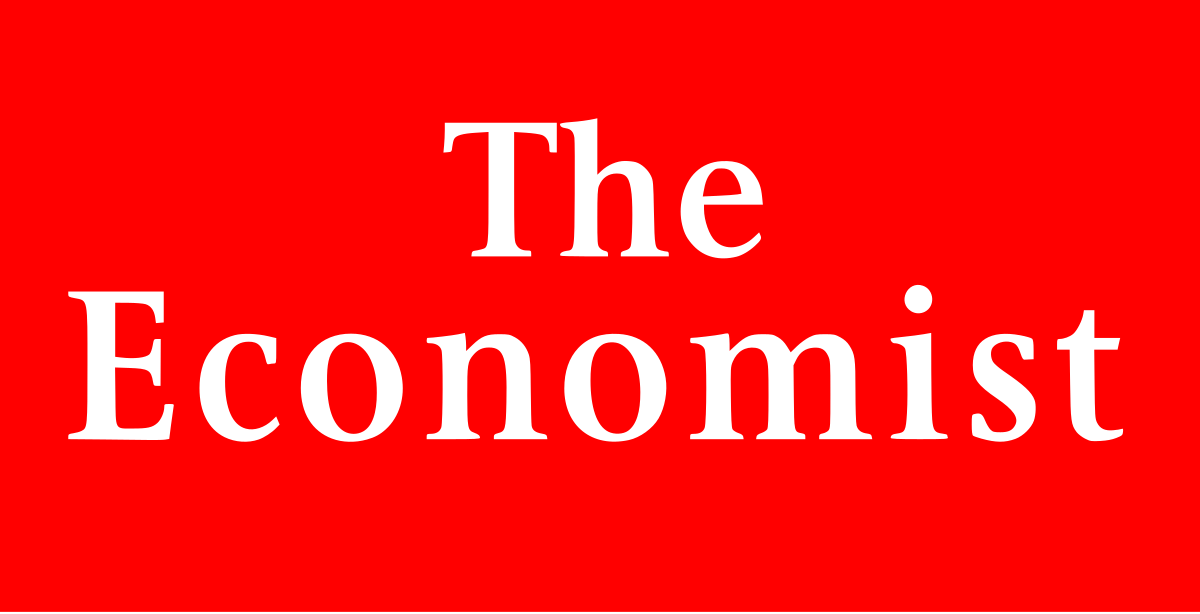 2018
Bridge Consulting

"Future of Organisations – Looking beyond the singularity"
2018
Schumacher College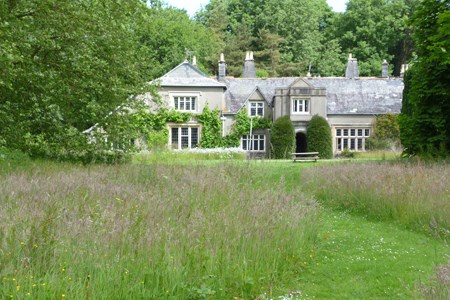 "Navigating a chaotic future"
2017
TIANFU China Financial Forum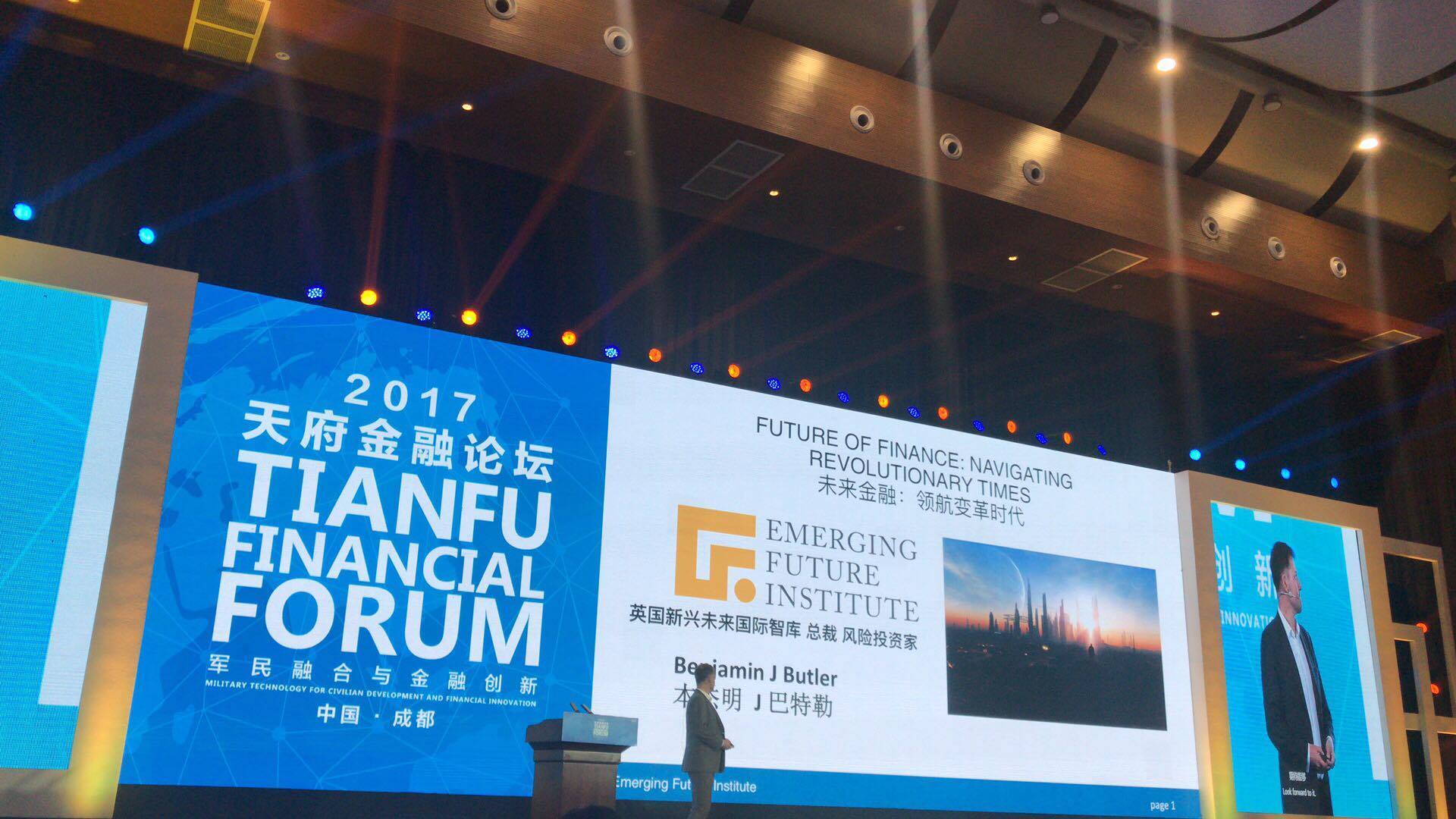 "The Future of Finance": Keynote address at one of China's largest financial forums attended by state ministers, CEOS and the deputy governer of the PBOC;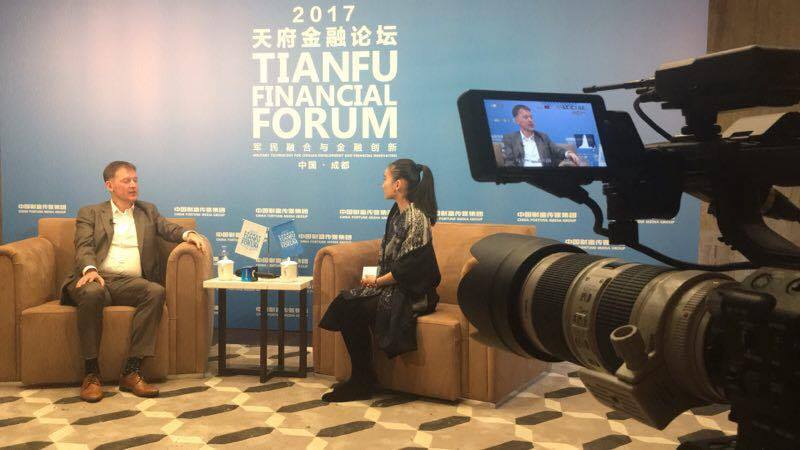 Also interviewed by Xinhua news
2017
Singapore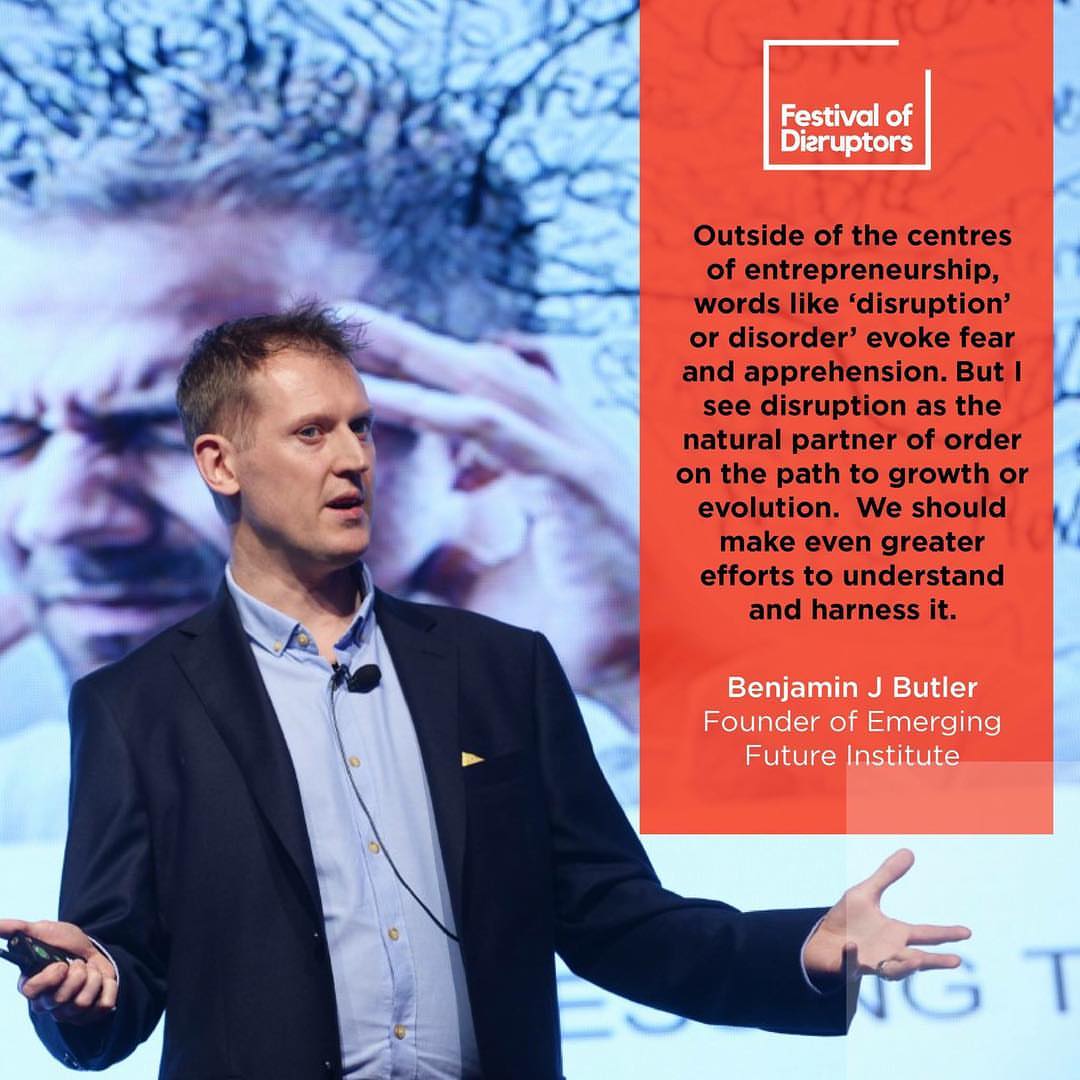 "Future of Finance and Society"
2016
Sofia University
"World Crisis and a revolution in Consiousness"
2016

SOAS University of London
Address to the Master Students
2015
"Prepare for the Disruption Decade: Vision 2025 ( Where Benjamin forecast some of the key events and trends for the next decade including the election of Donald Trump )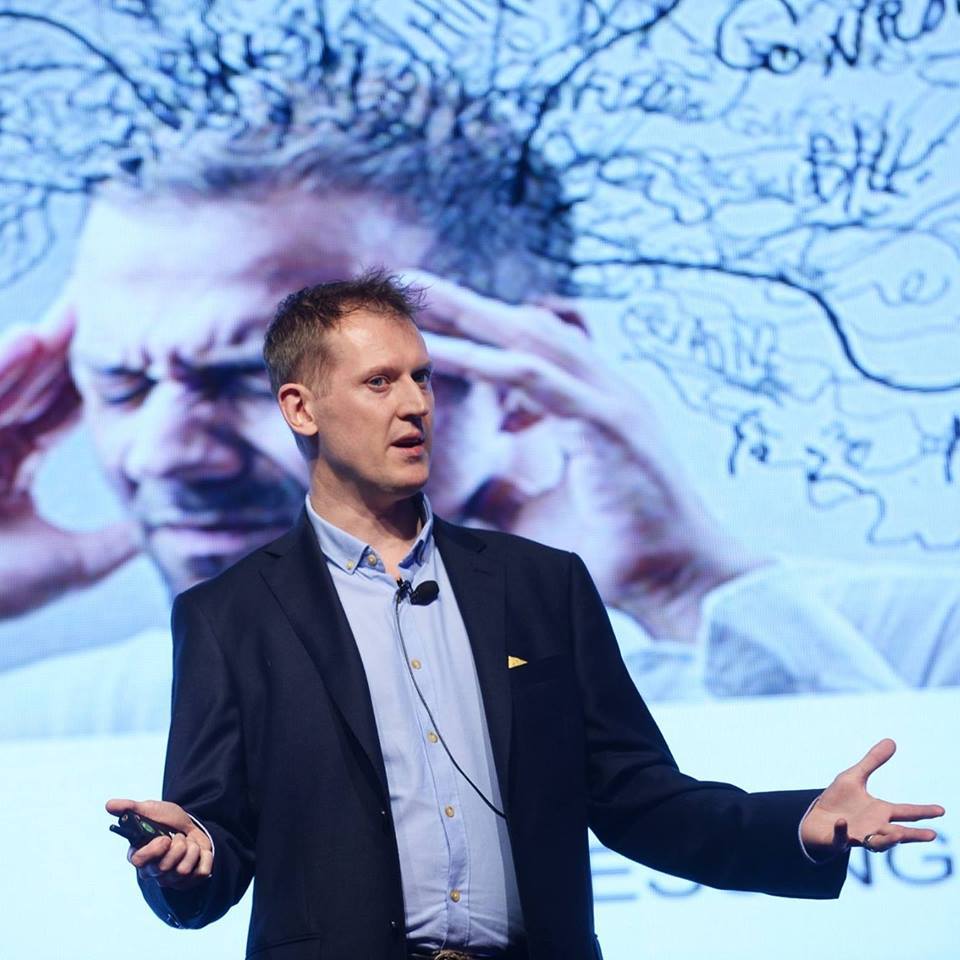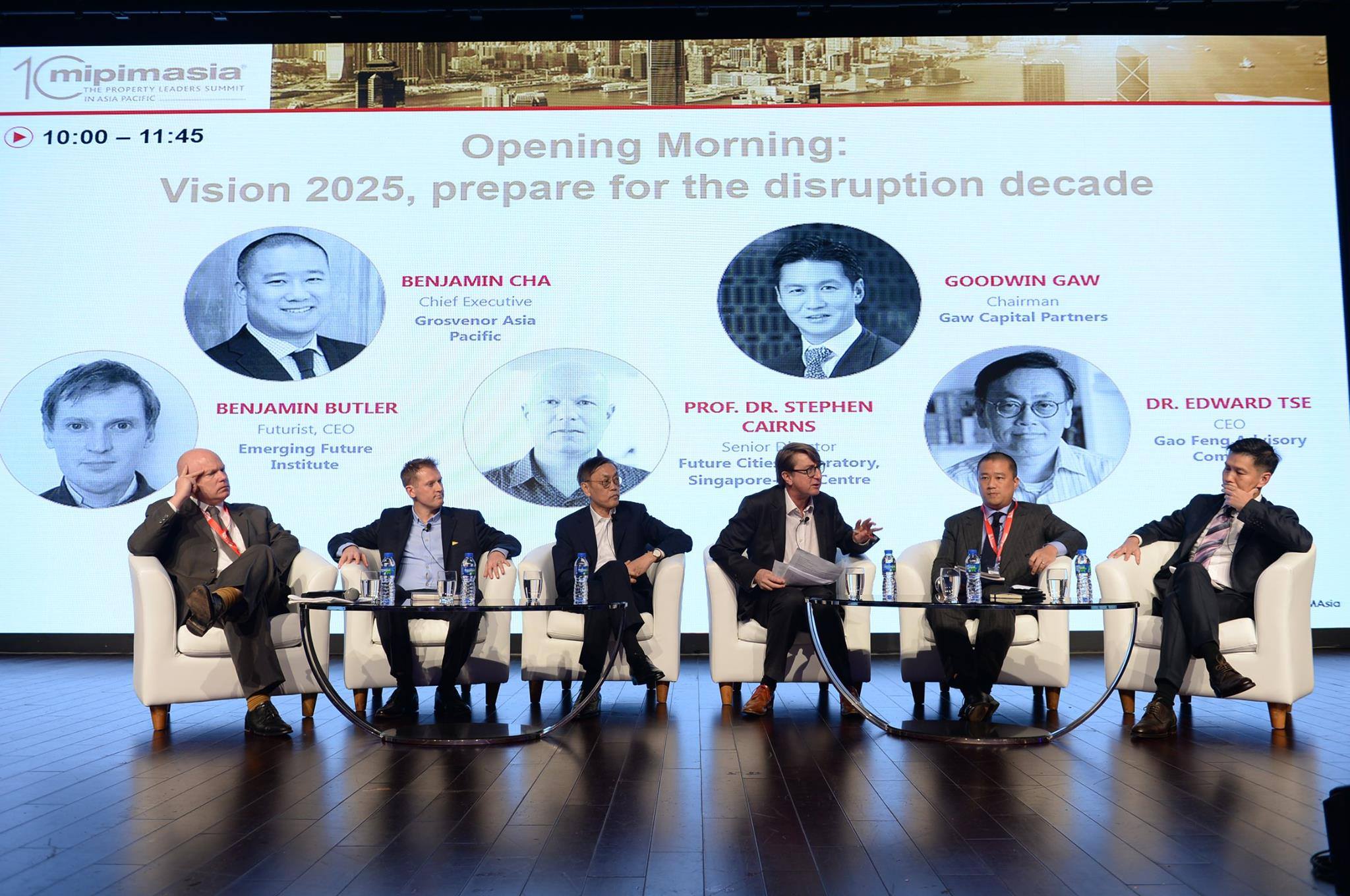 "The Future of the Global Economy"
2015
MacQuarie Bank / Singapore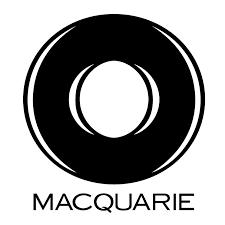 "Future of Finance and Society"
2015
World Knowledge Forum

Benjamin's profile at WKF
Speaker, "Future Organizations"
2015
The 5th International Innovation Forum | Keynote: "The future of the global economy"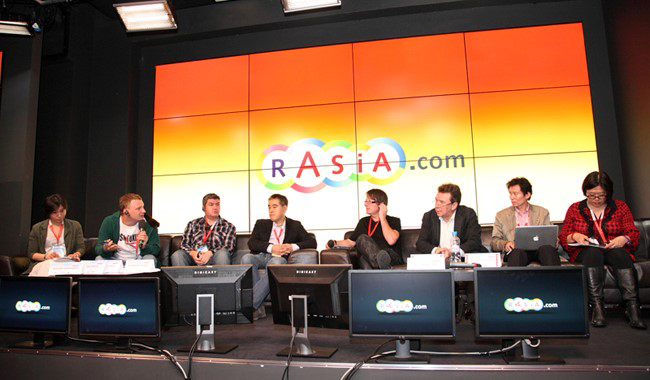 June 22, 2015 / Moscow, Russia
2015

TEDX International Innovation Forum
May 5, 2015 / Hong Kong
---
Please find references here.

.