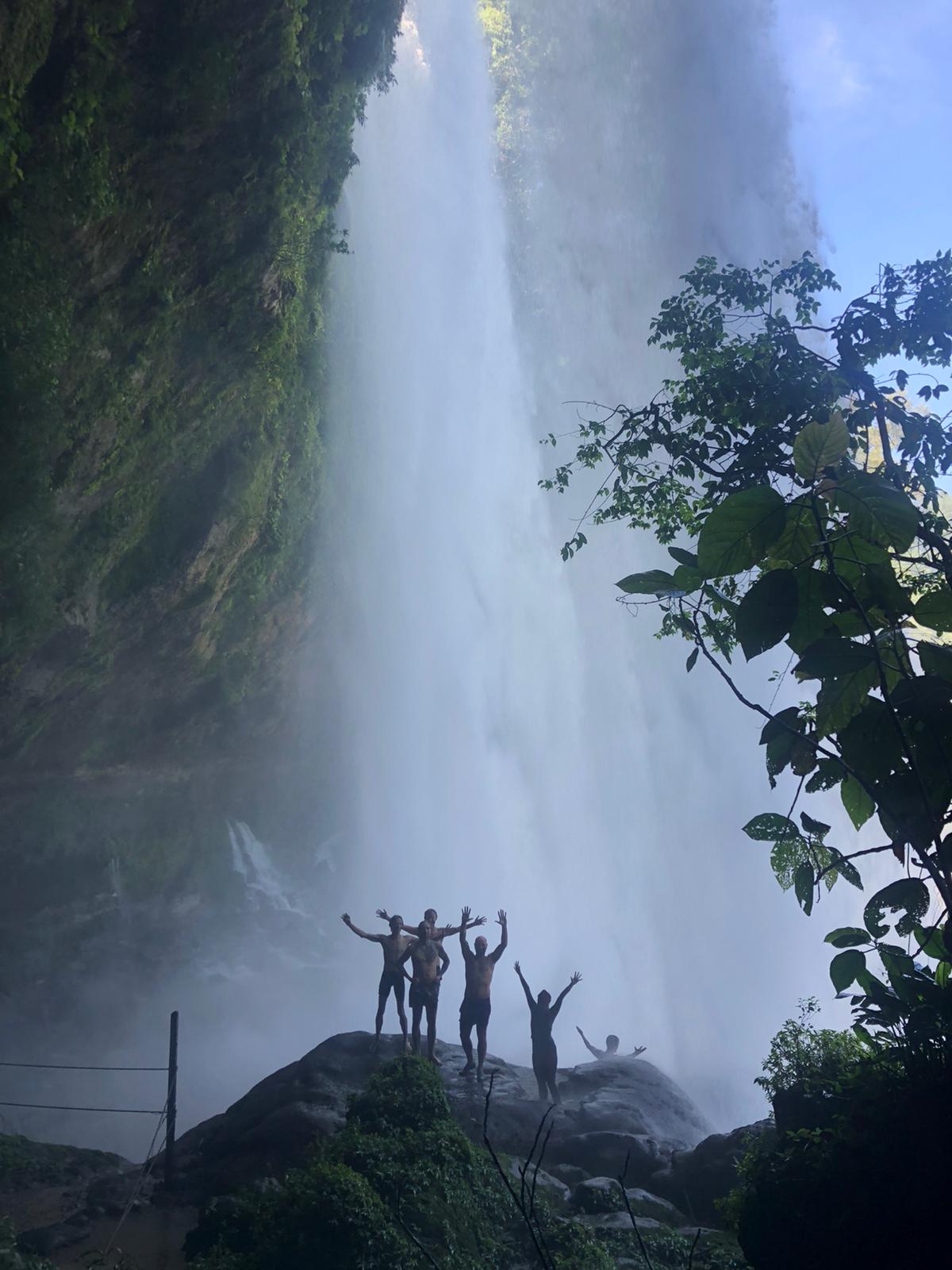 Jungle Adventures: Way of the Hummingbird
July 10, 2021
"Across time and in countless ways, people of many cultures have gone into the wilderness to mark life transitions and seek guidance. They sought closeness with God, the Mystery, or a higher self. They found a time alone, exposure to the elements in an unfamiliar place, a radical shift in self and world, a trial and a gift, and a ritual death and rebirth. The core of the form was clear: leaving the ordinary world, crossing a threshold, and returning with a gift and a task. It was an initiation, a rite of passage, a new birth in the womb of the natural world."
School of Lost Borders
Last month I had the honour and privilege to co-lead a group with two guides Mario and Rocio (who I regard as Elders) into the jungle around Palenque on a quest of self-discovery. I believe that rites of passage on the land are one of the most powerful forms of growth and transformation available. Most people I encounter do meditation retreats, workshops or read spiritual texts. But this is a very overlooked but ancient route to insight and realisation.
We named the Quest ¨Way of the Hummingbird¨ because of an encounter I had immediately before the event unfolded. It turns out that the hummingbird has the biggest heart of any animal (as a % of body weight) and it is also a fearless warrior. So it felt fitting that we described the way of the Heart with this very spiritual and formidable bird. Mario also had a life changing encounter many years before me and designed the beautiful art below.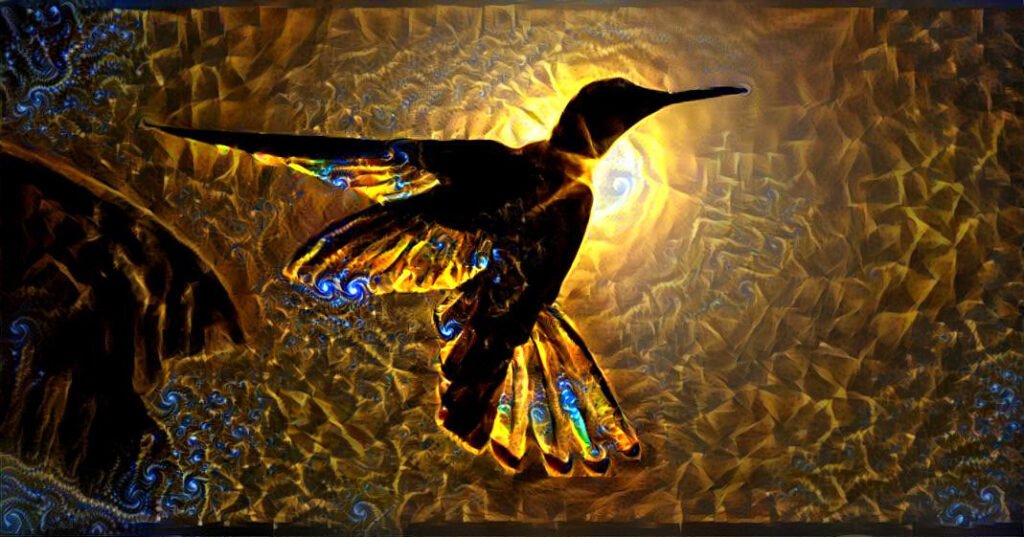 It was a deep experience for all of us, guides included. And a lot of fun. One of the participants Clarissa, a former German actress turned breath work teacher, put together a fun video of the experience here.
As part of our time together we introduced a number of powerful initiations to overcome fear and any obstacles with the Divine, however you define that word.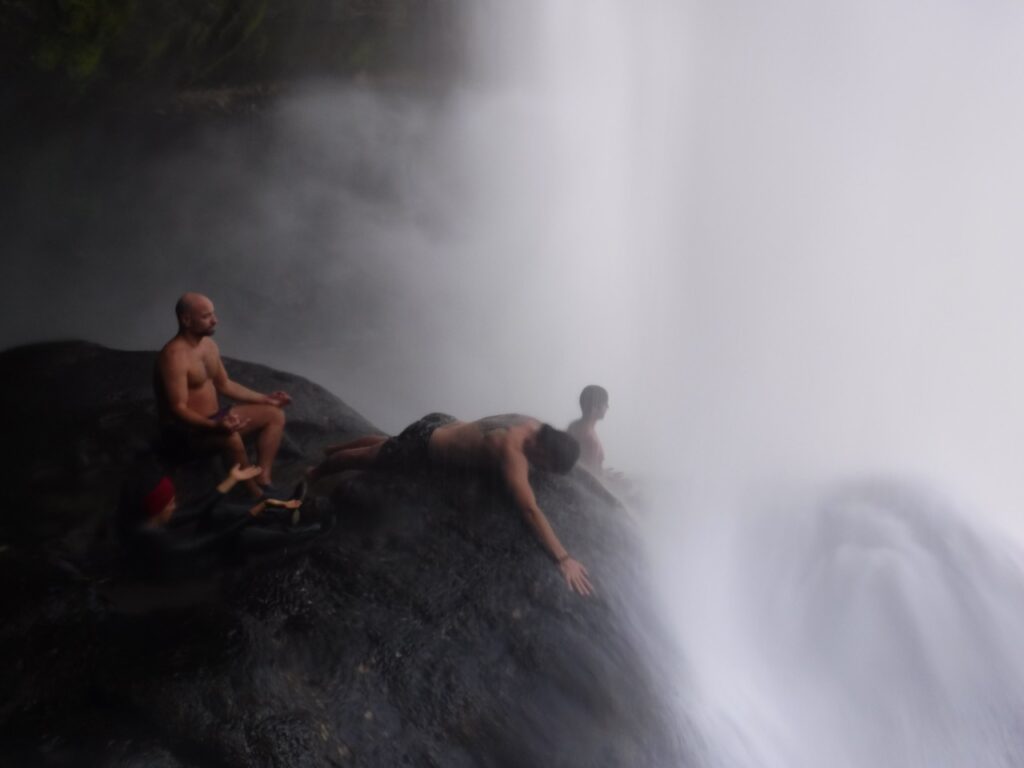 I learnt so much from my co-guides and friends Mario Gomez Mayorga and Rocio Lopez Ruiz, who are fountains of knowledge regarding the ancient ways of the Toltec. They have worked extensively with indigenous Elders across Mexico. It was fascinating to hear their insights and how close they were to the Eastern traditions like Zen and Taoism, with which I am more familiar. I found this interesting article online interviewing Mario a couple of years ago.
I have recently been called a ´curator of strange experiences´ and I love it! Aside from the role of futurist, which is totally intertwined, I love supporting others on their life odyssey's. Just like Carl Jung, we all know deep down as children, what our life purpose is. It's to be who you truly are. As a teenager I was obsessed with being the Dungeon Master or guide for journeyers on the path in Dungeons and Dragons. You are an acorn and everything is encoded within it – the entire beautiful oak tree. All you have to do is water the tree and that can involve getting into the messy adventure of life.
I am ecstatic about announcing another Quest (perhaps at another location) soon in September in Mexico. So watch this space as they say.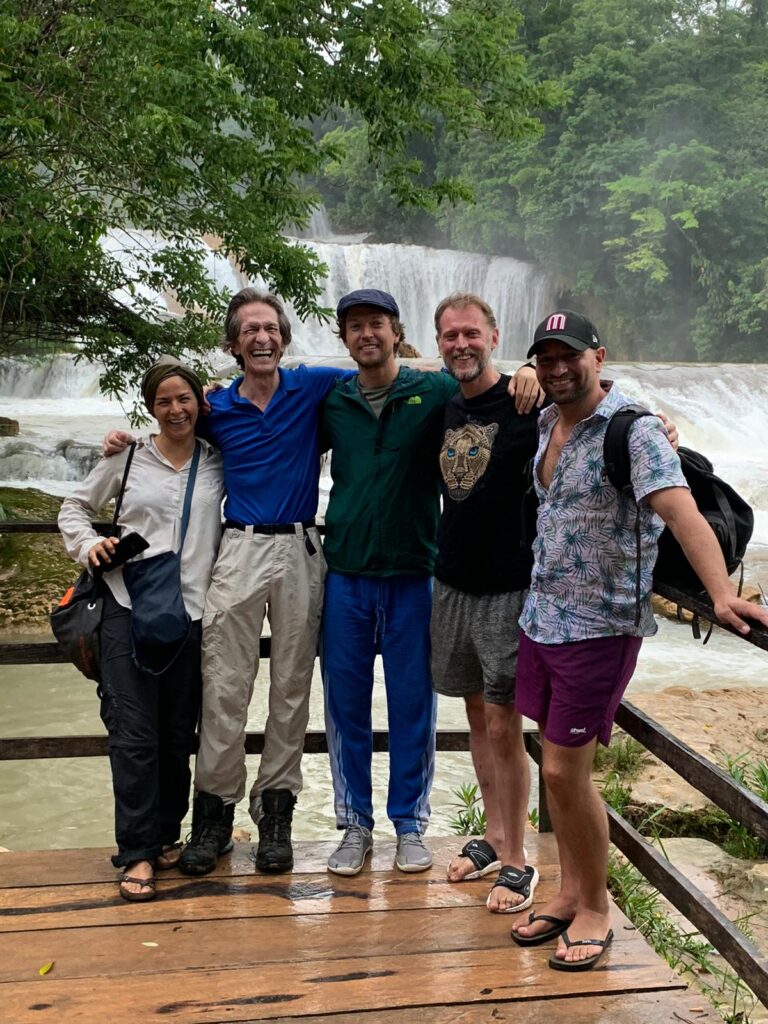 Oh yes, and how can I ignore the pyramids of Palenque!