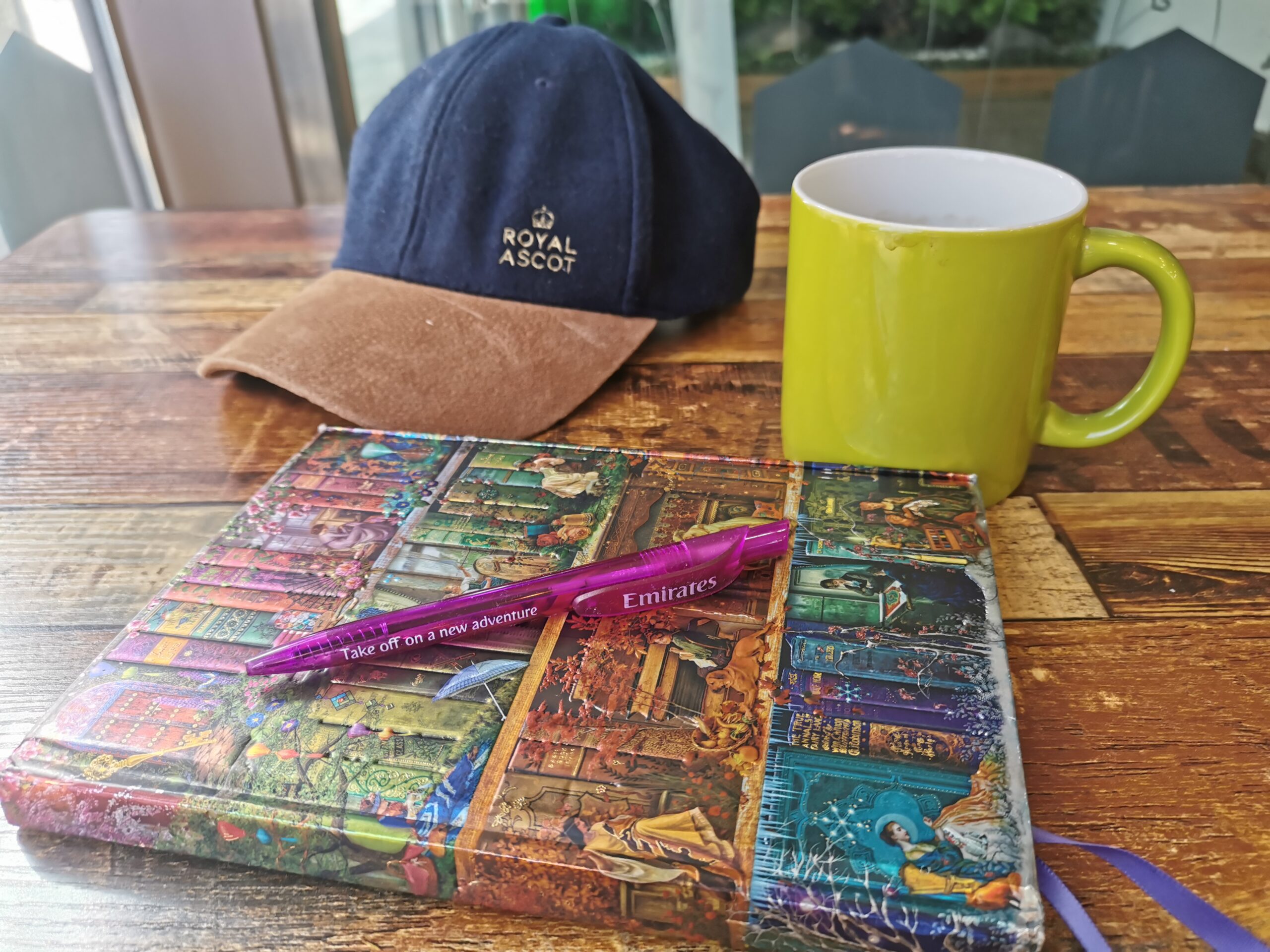 Journey through the Apocalypse
February 21, 2021
I'm sitting at Incheon International Airport in Seoul. I have been in South Korea for 3 months spending time with my daughter and its time to move on as my visa runs out.
I had expected to go back to Europe after this trip but it seems that many of my collaborators are meeting in Tulum, Mexico. So this is where I am now heading and intend to stay as long as my visa will enable me. There is the obvious attraction of beautiful  beaches and a popular destination but its so much more. With its historical connection to the Mayan Civilization, its attracting  more than only celebrities and affluent tech entrepreneurs, but quite a creative and spiritual  crowd. For years I've wanted to visit the Yucatan Peninsula so I thought I would embrace the opportunity, especially given my personal circumstances which I will write about another day.
It is completely surreal passing through an empty Incheon Airport. It has been ranked No 1 Airport in the world by some bodies and was definitely one of Asia's busiest, with Tokyo, Beijing, Shanghai and Hong Kong all in very close vicinity. I passed through a year ago at the onset of the pandemic on my way to giving a talk to the leaders of Nepal in Kathmandu. Then it was just a case of wearing masks at Asian airports. Now there is just no traffic. A few travellers, but more airport security, US military personnel and medical staff! I arrived a day early to get a Covid test in order to be able to transit through the US in Dallas, only to be greeted by a huge sign saying 'no walk ins.' Apparently one needed to book an appointment in advance – but I didn't see this anywhere on the Incheon website. Knowing Korean culture, and that blowing my top would hardly help, I feigned ignorance and remained super polite, and they let me do a test. On the surface Korea is very disciplined and rule oriented but if you appeal to another's heart, quite often the inflexible rules are suddenly bent. Remarkably I had a certificate in English an hour later after I had devoured a healthy Korean bibimbap.
The hotel area near to the terminal was pretty desolate. And I got a room for $50. This morning I woke up and went for a run across the golf course nearby in the bitterly cold wind (probay – 10 C with wind chill) and with a dusting of snow underfoot. I got back and enjoyed a coffee in a small, cosy cafe nearby. It seemed such a shame that I was the only customer. I was feeling more and more like I was in a post apocalyptic world. Not quite Will Smith in sci fi writer Asimov's I Robot yet, but it felt strangely surreal and lonely. After journaling and working for an hour a bunch of pilots came in, evidently some South Africans and Aussies. Then a stream of airport staff. It was so comforting to hear regular banter and feel some human contact, albeit even if I didn't speak with them!
The buses around and between terminals were pretty empty with zero passengers, only airport workers. And most check in counters were closed. On the display my flight was listed as being delayed from 18.50 to 11.30. A huge one night delay. But in this Covid era it seems a matter of course. No fuss – it was just there in black and white. And besides there were no staff there to whom I could complain! After having a healthy meal I got a bit lost on the free bus system back to the hotel, which is now $35 per night.
As I sat on the bus and got lost in thought, I imagined what it was like in previous eras of massive global dislocation. To navigate around the world we need to jump through all sorts of checks, forms and quarantines. Before WW1 one didn't need a passport to travel. As usual it's best to see life as an odyssey or an adventure into the unknown. It's easy to get bent out of shape by various obstacles and instances of unfairness and incompetence. But alas, this does not help you. Odysseus, in Homer's great tale the Odyssey, didn't have a tantrum when he faced adversity from the fighting Cyclops or being ship wrecked. Just as well I'm rereading it now! Navigating the craziness of international aviation in 2021, I'm hardly Odysseus, but at least I can learn from him.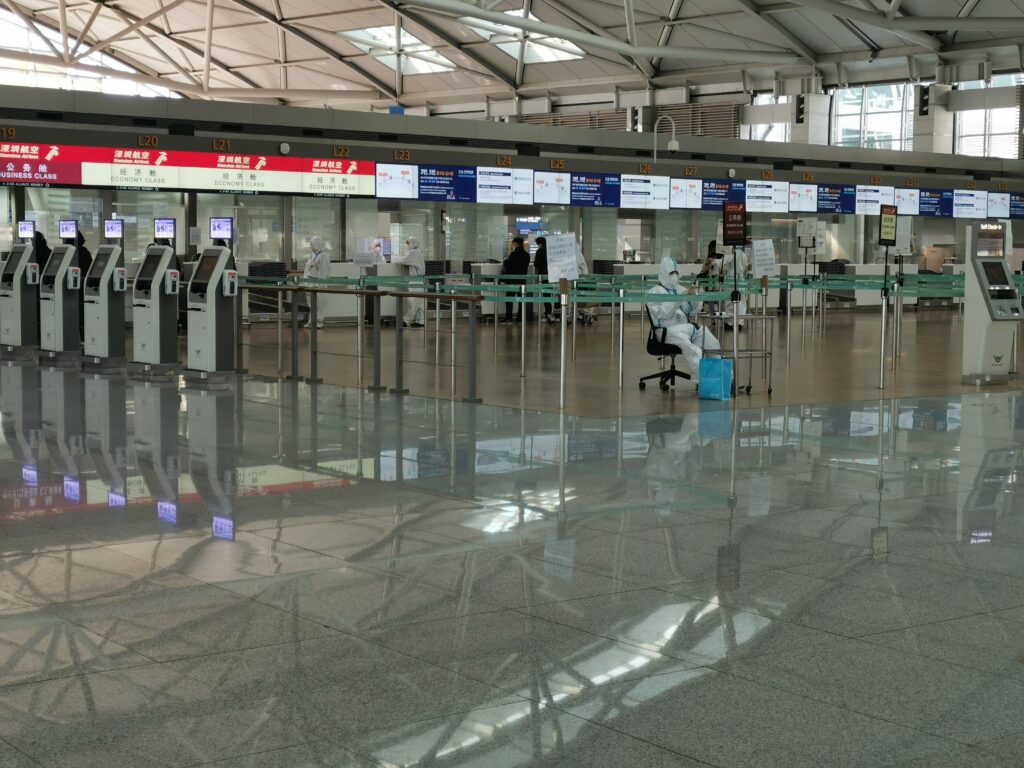 In my role as a futurist and forecaster, I had long expected massive dislocation from 2020. The writing was on the wall. It just happened to be a pandemic that was the catalyst, to knock over the global house of cards. And that was hardly a black Swan. More like a grey elephant. [Something which has a decent probability of happening and which has huge ramifications, but that people don't really want to talk about or prepare for]. I think I bought my copy of the book the Spanish Influenza 5 or 6 years ago, probably longer.
But even though my scenarios including a pandemic, economic collapse, geopolitical turmoil and revolution in both advanced and developing nations, its still totally surreal once you are in the midst of it. In some ways we are facing similarities to the World Wars of the last Century in terms of economic fall out (UK data worst in 300years and government debt across the world 10-30% of GDP so highest outside war time.) But there are other parallels. Some think that this marks the beginning of the Asian if not Chinese Century. Dipping into the FT at the airport today makes me take that view seriously.
Reading today's news, it seems that Amsterdam has overtaken London in trading shares for the first time in 300 years. As historians will recollect, the Dutch Empire was followed by the British Empire, with war as a catalytic event. Then the British made way for the American Empire. Even more interesting perhaps then, is that Hong Kong is seeing four times as much activity as the London Stock Exchange. In todays Financial Times:
"Stock trading volumes in Hong Kong have soared to four times those on London's main exchange, as large technology stocks attracted soaring appetite from foreign investors for the "Nasdaq of Asia".
Trading volumes in Hong Kong also reached almost 60 per cent of the New York Stock Exchange as investors, mostly from China, poured about $50bn into shares listed in the Asia finance hub this year.
Average daily turnover on the former British colony's stock exchange in the 30 days to February 16 jumped to about $25bn, according to Financial Times calculations based on Bloomberg data, compared with about $10bn in the same period a year ago. "
I know serious financial forecasters who believe that Shanghai, alongside Hong Kong, will become the financial capital of the world by 2032 or earlier. As a former investor its fascinating to watch capital flows move out to Asia during Covid.
Capital flows, which are just crystal balls on the future, are anticipating some interesting things ahead.
So just like the USA overtook the British Empire through WW2, will China have overtaken the USA or at least made a quantum leap during this pandemic ? Its entirely possible.
But capital is also flowing in to bitcoin (in smaller amounts obviously). And to me this could indicate an entirely different future, a post nation state future which is more decentralised, or at least glocalised. The end of empire and a transition to an entirely different global situation. These are all scenarios and thought I grapple with in my upcoming book, The Futurist.
We are in the midst of immense change. But it's too vast in scale for most mainstream pundits to envision, caught as they are in short term thinking. I'm looking forward to going to Tulum as I not only will be meeting my collaborators on an important project, I believe that it is an important super-nodal point on the planet to gather intelligence and insights about the future.
And just quickly for anyone thinking I'm being irresponsible for traveling during the pandemic, just a couple of thoughts. First, I was apart from my 6 year old daughter for 9-10 months during the pandemic last year whilst I was stuck in Europe and she was in Korea. Second, I dont have a legal right to be in Korea beyond a 3 month visa. My legal residence is Hong Kong but there is a quarantine system there and I don't currently have a home. So I'm forced to move and Tulum has opened up a possibility. So I will likely stay as long as I can. I also don't like to excessively travel because of the environmental impact, so even pre Covid I generally travelled economy class and stayed in one location for some time instead of jumping from city to city constantly. And I definitely do not use private jets! My carbon footprint is significantly less than many of those at the forefront of pushing for measures to tackle climate change – from Bidens climate tsar to the various Hollywood celebrities!
Update: I missed my flight because of excessive bureaucracy related to coronavirus etc and had to stay an extra couple of days. Long story. But finally managed to get a flight. So I was hanging around Incheon airport for 5 days! Felt a little like Tom Hanks in the terminal!