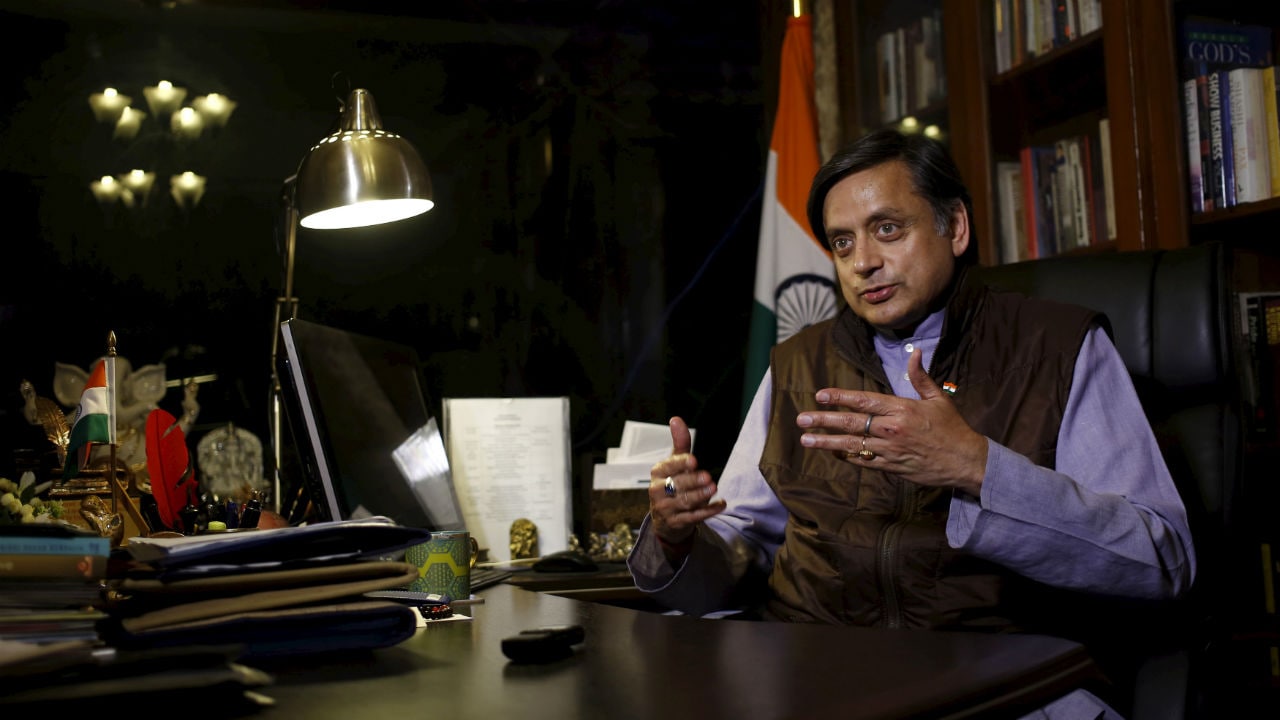 Interview: The New World Disorder
December 1, 2020
I was thrilled to host Dr. Shashi Tharoor for a fireside chat at the Horasis Asia event on the 30th November alongside 400 policymakers, business leaders and thought leaders from around the region. I've long respected Mr. Tharoor as a prolific writer, exceptional thinker, Indian parliamentarian and senior UN Diplomat – he narrowly missed being Secretary General of the UN. His latest book addresses a key forecast of mine (that the world would see a period of extreme disorder 2020-2025) and is entitled "The New World Disorder and The Indian Imperative."
This was the first event I attended at Horasis since my appointment as Futurist.
In an exceptionally packed and enlightening 45 minutes we touched on a number of issues covered by Mr. Tharoor's book. Why are we in a state of disorder? Was it an inevitability, regardless of Covid-19? What are the prospects of global governance? Will we manage to deal with the ecological crisis? Has the Asian Century really started? What of India-China relations? "What is the Indian Imperative?" Unsurprisingly, it was a frank and provocative conversation.
I will write up a note with my thoughts in a coming article for Horasis Insights, and of course in more detail in a forthcoming book.