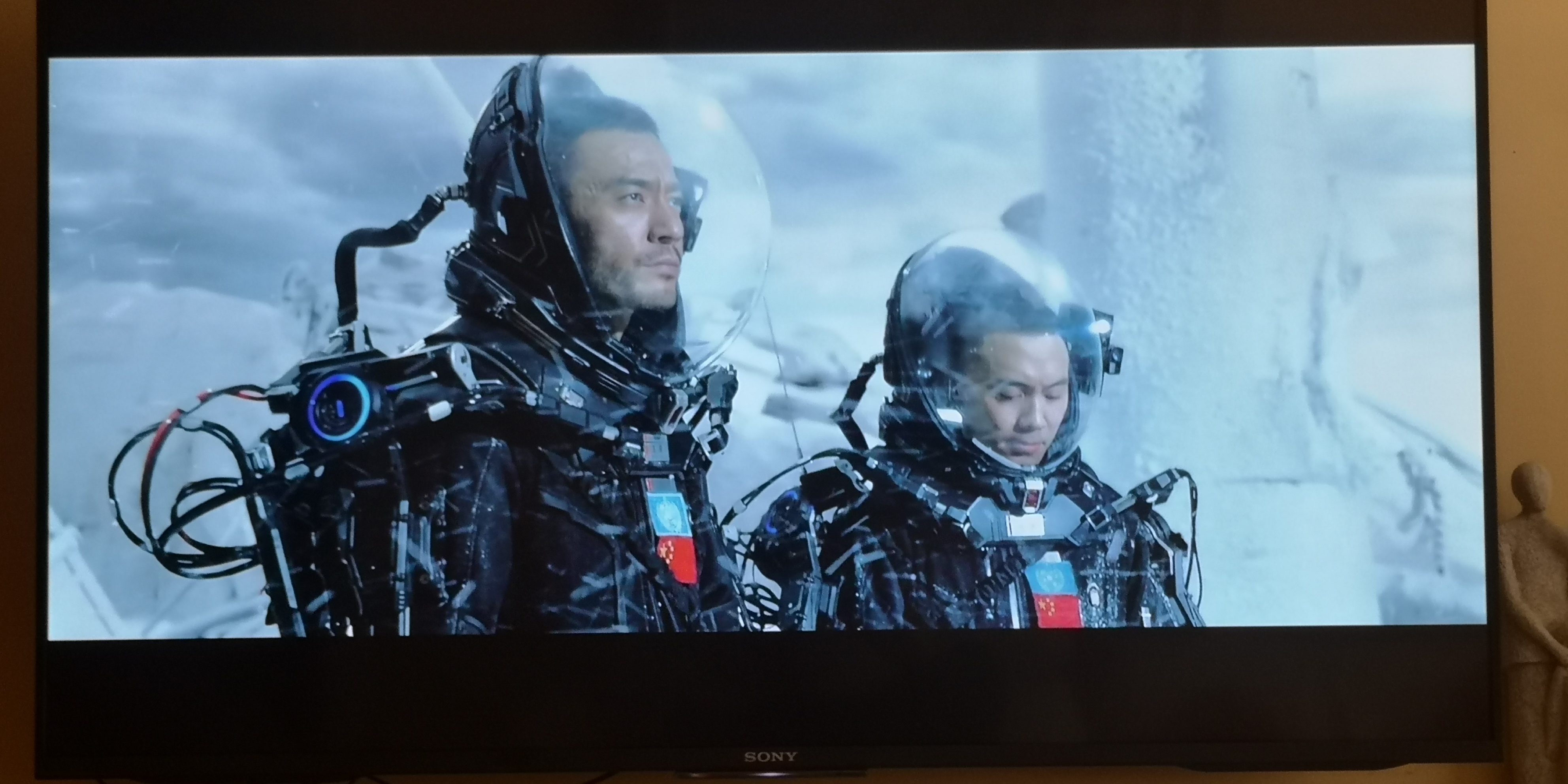 Chinese Sci-Fi
May 21, 2019
I was hard at work this weekend, watching China's latest big sci-fi movie "The Wandering Earth." According to the BBC:
"The film tells the story of our planet, doomed by the expanding Sun, being moved across space to a safer place. The Chinese heroes have to save the mission – and humanity – when Earth gets caught in Jupiter's gravitational pull.
Based on Hugo Award winner Liu Cixin's short story of the same name, Wandering Earth has already grossed $600m (£464m) at the Chinese box office and was called China's "giant leap into science fiction" by the Financial Times. "
To be honest I was a bit disappointed by a lack of profundity in the plot. But I don't think that this was the point of the movie – it was meant to be a sci-fi action movie. The special effects and visuals were brilliant. It rivalled anything out of Hollywood. And there are plenty of much deeper movies out there made in China – I mentioned in my write-up of the Rotterdam Film Festival that the most mind-blowing movie of the event was Chinese.
When I was at the World Economic Forum in Dubai last year, I couldn't find the group I was meant to hook up with one evening. So I decided to wait outside the hotel in Dubai by the fountain. I ended up chatting with an Indian woman who was mentored by Arthur C Clarke (a fellow graduate of my alma mater Kings College London). She said she had recently received a number of calls from Western journalists calling her about the anniversary of the Apollo 11 Moon Landings. She was puzzled that they were asking about or interested in China's upcoming plans to land on the Dark Side of the Moon. They were stuck in the past.
It was a major achievement by the Chinese and I think highlights how we now need to take them seriously on the issues of space. There is a Channel 4 clip about the event here. However, the thing I like about space exploration is the possibility for us to act internationally. Many astronauts point out that even when international relations are strained, space co-operation often continues.
Anyway, Im looking forward to more Chinese sci-fi movies – and perhaps their version of Interstellar!