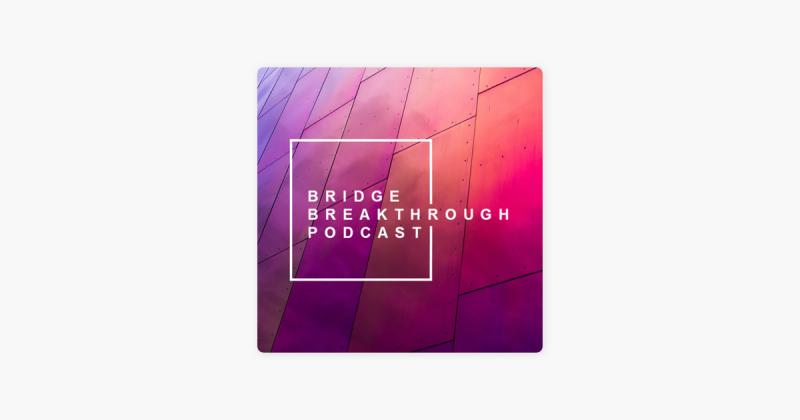 Bridge Podcast: Transition
March 24, 2020
I was interviewed by Skott Taylor, a senior consultant at Bridge Partnership, an international consultancy where I was recently appointed Futurist In Residence. It was a lot of fun.
"Some people say we're living in the future, that the future is now. With everything that's going on in the world right now it definitely feels like we have one foot in an old system that is breaking down, while the other is in a new paradigm – an ecological revolution.
In the latest episode of our BRIDGE Breakthrough Podcast, I had the pleasure to spend an hour with our Futurist in Residence, Benjamin J. Butler, who now sits a member of the Global Future Council on Computing at the World Economic Forum, among other roles.
One of the big things that stood out for me of our talk is that for people looking to lead themselves, in their organisation or the wider world – one must be able to unlearn our tightly held beliefs and world views, essentially letting go of our ego. A lesson Benjamin learned through his own personal journey and practice of Zen. You can find the links to the podcast below and please share wide and far if you feel inspired. Podcast"
Episodes available on Spotify, iTunes, SoundCloud and Stitcher. Just search BRIDGE Breakthrough Podcast