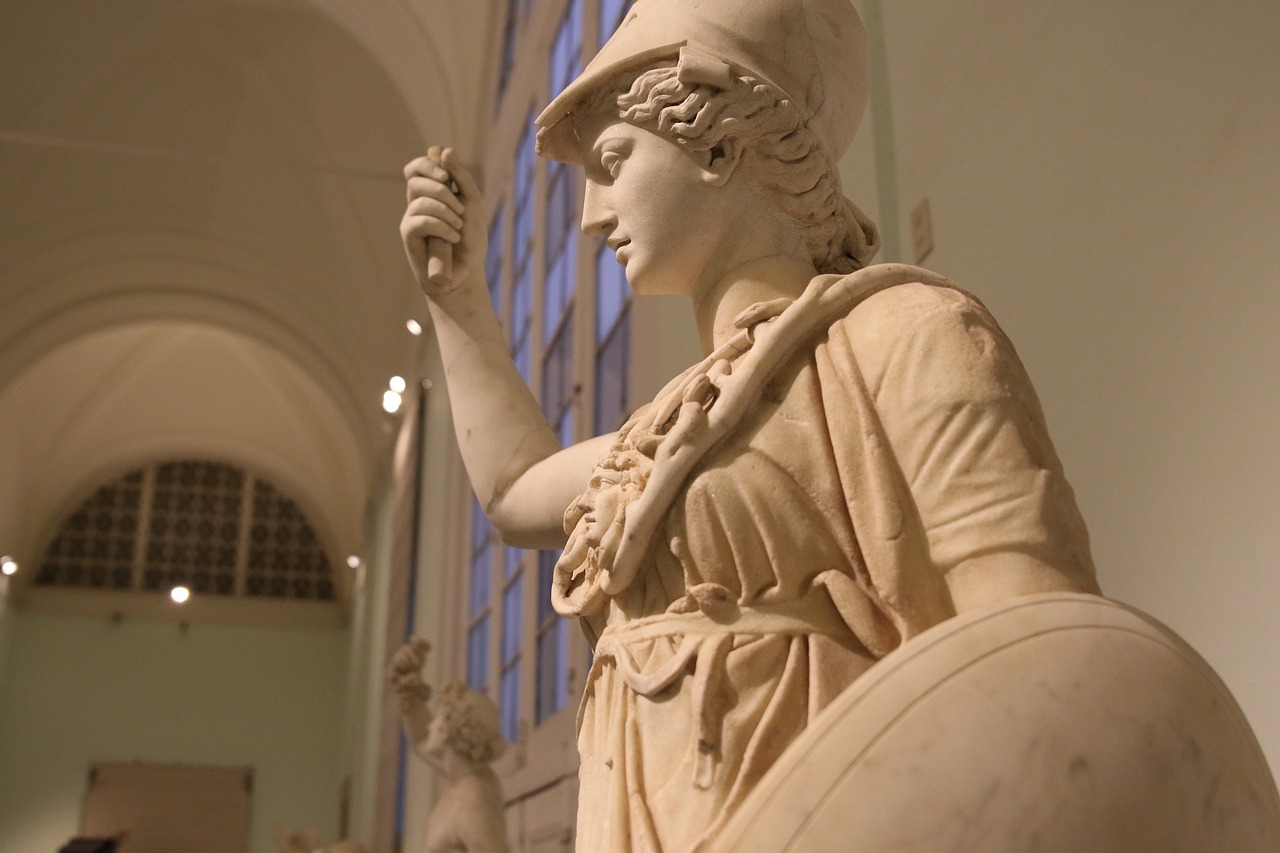 Athena and the Future
November 2, 2020
I am delighted to have been appointed to the International Advisory Board of Athena School of Management in India. I have really enjoying some deep dialogues with the Director of the School, Professor Aditya Singh, on a whole range of subjects.
As a futurist, I am fascinated by change and part of my work involves mentoring many leaders on change and leadership. Athena was the daughter of Zeus and the Greek Goddess of Wisdom, Courage & Inspiration. For me the spirit of Athena is very apt to evoke at this time of human history as we truly need wisdom, courage and inspiration in order to make a critical important transition; whilst we face huge ecological and social challenges and we are poised to unleash powerful new technologies into the world.
So with our world in so much flux, and the likelihood that we are in the middle of a revolution as significant as the Industrial Revolution which began in my homeland the United Kingdom 300 years ago, radical new approaches to leadership are required. I was pleased to find that Professor Aditya Singh, is most interested in both ancient and futuristic ways of looking at leadership.
When I addressed many of the Directors and Heads of HR across the Asia Pacific last week at a conference, I suggested a number of important leadership capabilities of the future including imagination, creativity, sense-making, dialogistic skills, courage, curiosity, and purpose. In addition, I suggested when we look for outside inspiration at this time we need to widen our normal circle. Experts in many fields often look at incremental or linear change. They were not necessarily useful at a time when explosive non-linear change was transpiring. So I suggested a somewhat tongue-in-cheek list:
Read philosophers not just MBA professors
Anthropologists not only Organisational Theorists
Ecologists and Complexity scientists not just Economists 
Ancient mystics not Psychologists
Historians (especially big history) not just Journalists
And of course (I would say) — Futurists not just strategists!
Of course it's not an exhaustive list but just an approach. Professor Aditya Singh said he loved the list when I read it to him the day before my presentation. He could have merely been polite – and he is a polite man! – but I think that he truly realises the importance of timeless wisdom AND technology at this important time. And so whilst Athena seems interested by AI and quantum computing, they realise the importance of true leadership.
I am looking forward to future exchanges and developments with Athena.