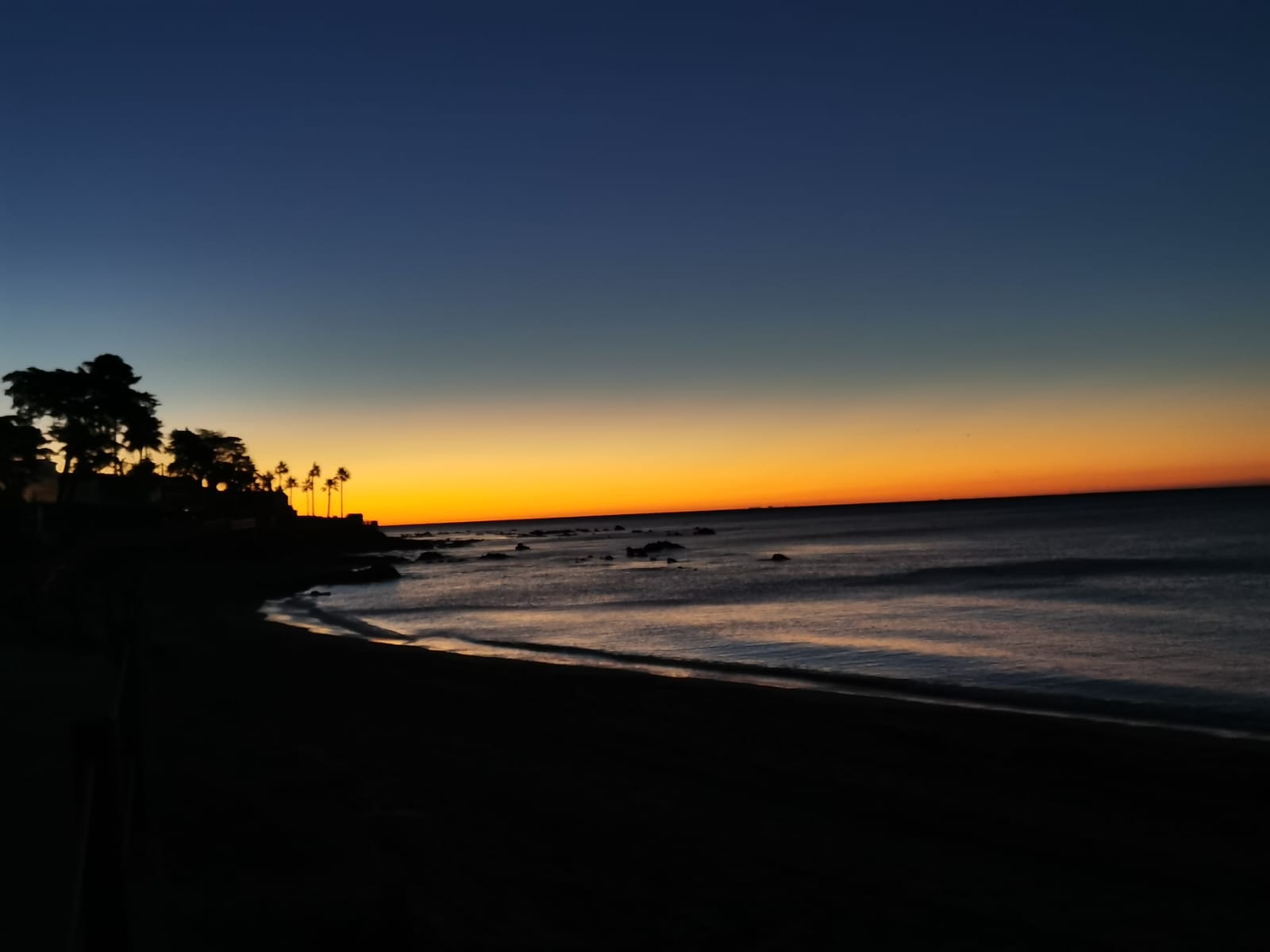 A Daily Worship
December 6, 2020
The sun is rising here in Seoul, and even above the urban environment it's beautiful, filling me with awe and gratitude: its our heavenly source of life and vitality. It feels like witnessing a daily miracle so why don't we all wake up and worship it each day? When I was in my younger years, watching the sunrise from the side of a Japanese volcano in Hokkaido, the French Alps or even in a field after a night out, were so memorable they were forever etched in my mind. Yet I didn't think to do it every day, or even once per week, even though it was accessible!
It's so easy to mindlessly jump into one's day, fueled by caffeine and that relentless competitive desire to do something or win something. Or we have responsibilities we must fulfil – now, as sooner as our eyes open.
Or perhaps things aren't going so well. We are not feeling fulfilled. I've stayed in bed for hours depressed and unenthusiastic about life when I lost my way. Recently I listened to Lady Gaga on Oprah speaking about her life experiences, and she was struck down for 6 months once unable to get off the sofa or bed. I've even 'had' to drink alcohol in the morning to face my 'depressing life.'
Many people are facing this now. The policy responses to Covid-19 has resulted in a mental health crisis of epic proportions. Last week the visionary entrepreneur Tony Hsieh, who I respected so much, died in a fire. It turns out he was under the influence of drugs and might have escaped had he not been in such a dark space. For someone so gifted and full of compassion for others, its a lesson to us all. If you listen to the eulogy given by his friend the folk singer Jewel, its difficult not to tear up at the amazing soul that was lost.
I have been in quarantine for the last 12 days in a South Korean government hotel and will be let out in 2 days. My daily worship of the sun – along with meditaton qi gong and yoga – has been a blessing. I was lucky to get a East-facing window. In fact, I've watched in gratitude the sunrise pretty much every day for the last 2.5 months. There is something so energising about the first shards of light of the day. In Andalusia (where the photo above was taken), I would bask in the glow of the morning sun and mindfully enter the Meditteranean for a daily 'immersion.' Even running on the beach can be a spiritual experience.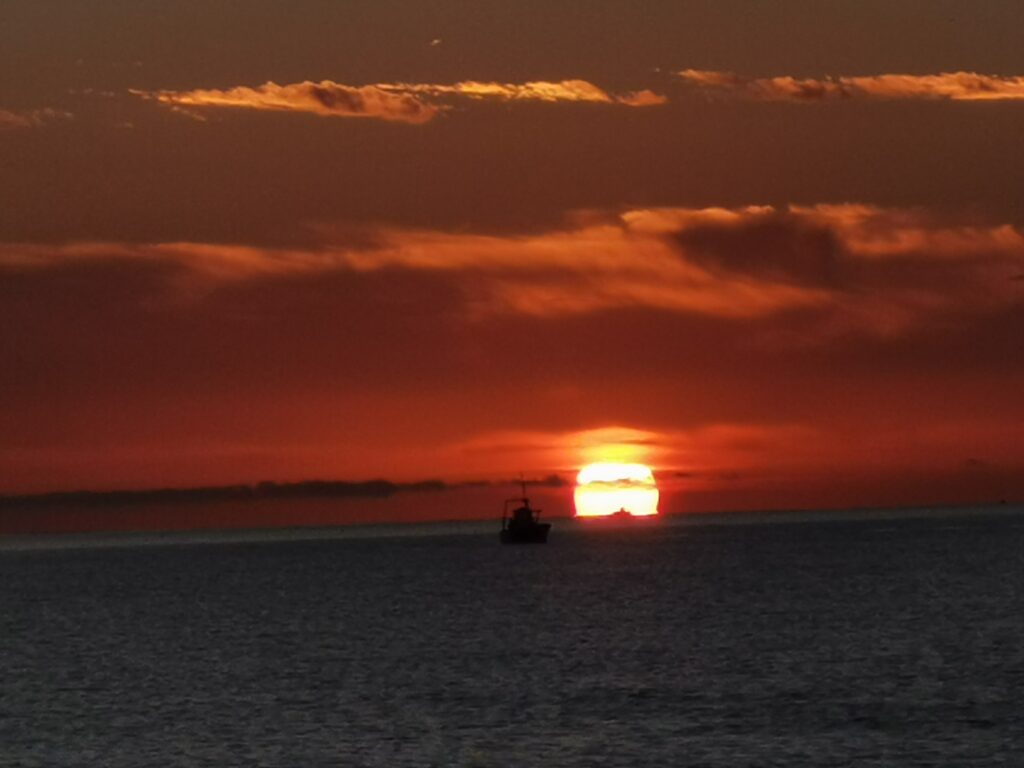 I try to see the world through the eyes of the poet, to behold the miracle of life, the ocean and nature; to look at the cosmic symphony in wonder. As the poet Yeats wrote "the world is full of magic things, patiently waiting for our senses to grow sharper."
Often I write poetry after my meditations to propel me deeper in to that space. In Andalusia I was with a friend and client, so sometimes we exchanged poetry in the morning sun. He was surprised how quickly he got creatively profound. There is something deeply satisfying about connecting to the energy of the universe, the Tao, and to serenade it with the written word – and to take that gift back home with you. In very sophisticated cultures, like Heian Japan, they would spontaneuously make up poetry on the spot with eachother. One day we co-created a poem whilst walking, taking it in terms to magic up a line. It was a lot of fun.
Matsuo Basho was one of my favourite Japanese poets, partly because he was also a wanderer and a Zen monk. He truly honoured the places and vistas that he got to see whilst wandering ancient Japan.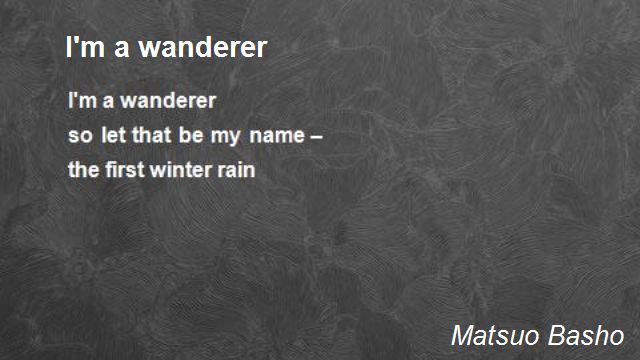 So for me now, beholding the morning sun has become a definite ritual. It can mark a new beginning, even if yesterday wasnt a good day. And if I can bring this early morning energy into the rest of my day, I'm more likely to have enthusiasm (with-God-ism) or zest for the rest of my day.
Its on days like this, I tend to infuse joy, creativity, love, and imagination into everything I do. And yes – I still get sh*t done.
Afternote:
I managed to do a live interview with Canada for forecasts for 2021, a written interview with an Indian magazine, finish off a powerpoint for a meeting next week with the leadership team of a company and a little research for my book.